big orange culture
Diversity, Equity & Inclusion
our commitment
Big Orange Media believes that strength lies in diversity.
We champion individuality and opportunity for all and strive to cultivate an open, non-discriminatory culture both internally and externally.
Our approach to DEI mirrors the way we work with our client.
We listen, we give space, we collaborate and, most importantly, we learn. Rather than checking boxes, we focus on shared values and affirmative action. This is evidenced in our diverse team, our broad range of clients, and our commitment to supporting our local community.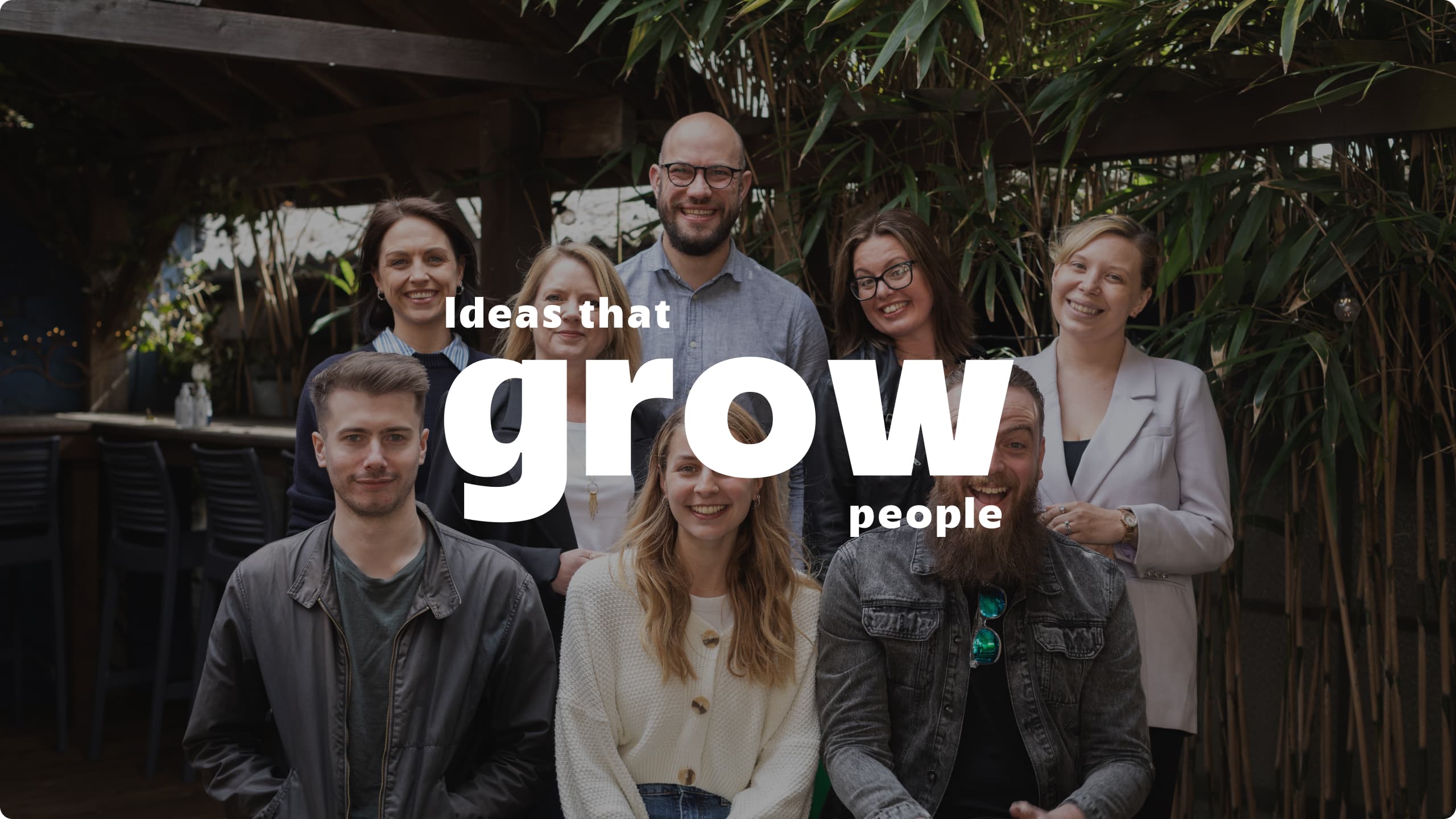 big orange policy
DEI in the Workplace
Big Orange operates a non-discriminatory hiring policy.
We strongly believe in equity in the workplace and in removing barriers to career progression, particularly for women in the workforce. We offer part-time and flexible contracts for the young parents on our team that allow professional ambitions to continue to flourish.  
To us, inclusivity means focusing our efforts on our local area where we believe we can make the most difference. We have recently engaged with our local higher education institution, the University of Kent, to offer paid internship opportunities to allow the next generation of marketing professionals to gain valuable experience.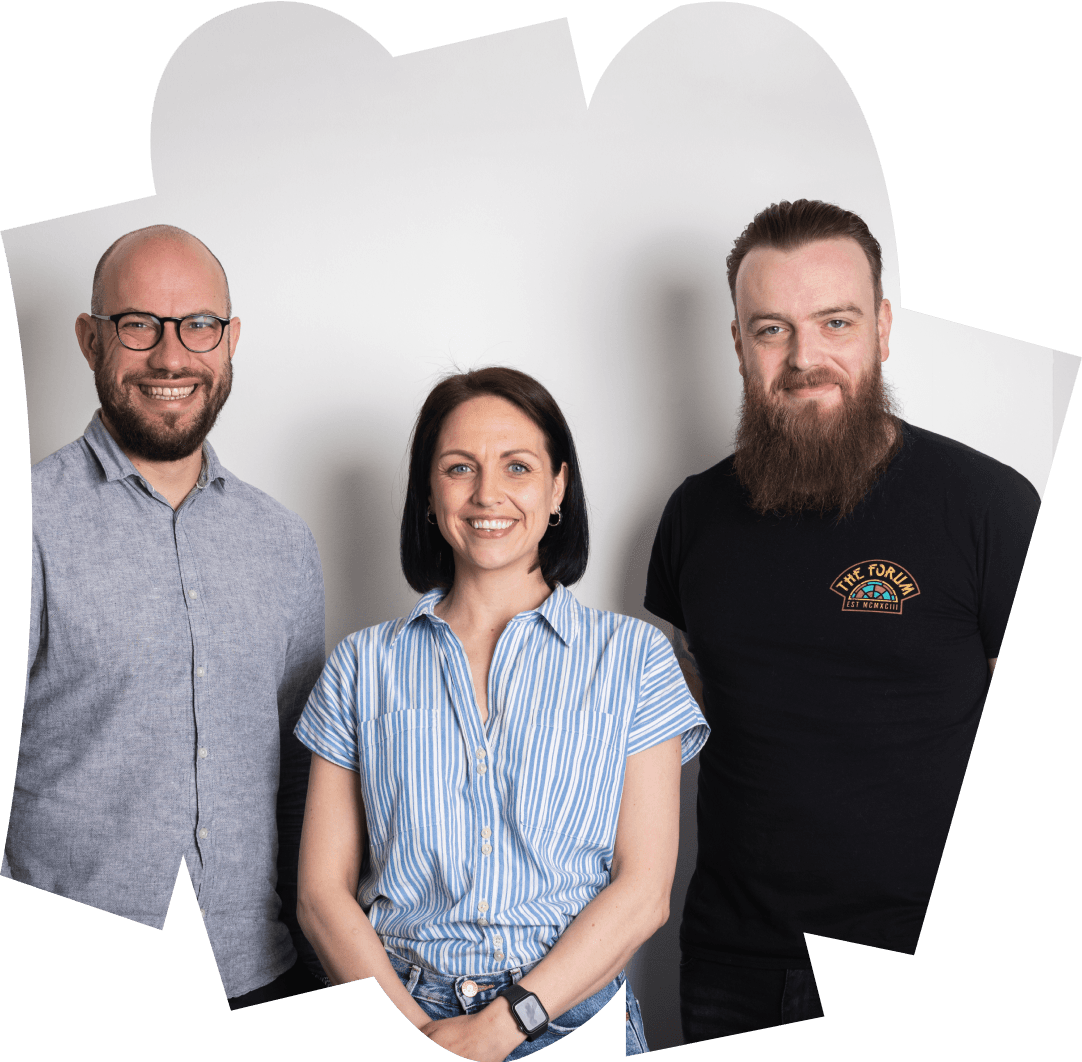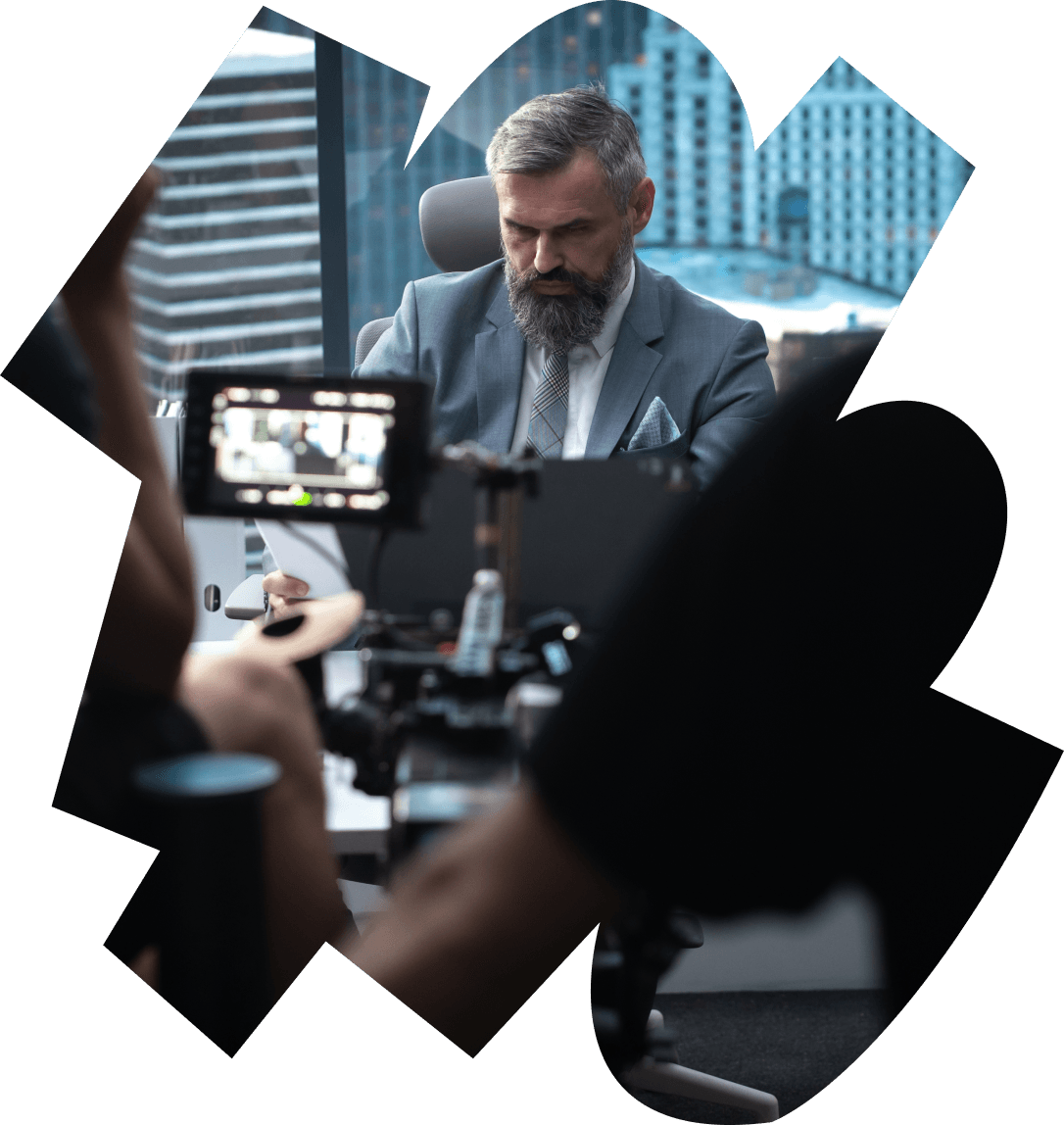 client diversity
Diversity In Clients & Supply-Chain
Our clients are from an extremely diverse range of backgrounds, and we pride ourselves in being able to provide a bespoke service that responds directly to their needs. Having diversity in our clients allows us to learn and grow as a company and as individuals.  
As a digital-first agency that deliver all our services in-house, we have very limited external suppliers. We make a conscious effort to engage with small, local businesses such as print services and workshop and event venues.
During the pandemic, we were acutely aware of the difficulties that small businesses in certain sectors were facing. Drawing on the principle of inclusivity, we wanted to play our part by offering flexibility and support. To ensure no business was left behind, we created a tiered set of affordable service packages to respond to their changing needs.
We believe that DEI doesn't stop when the office doors shut, and actively look to engage in schemes in a local area. For example, our CEO Joe de Kwant Stoner has given his time to be a judge for West Kent Young Enterprise, and we have worked with a local school as a member of their Dragon's Den panel.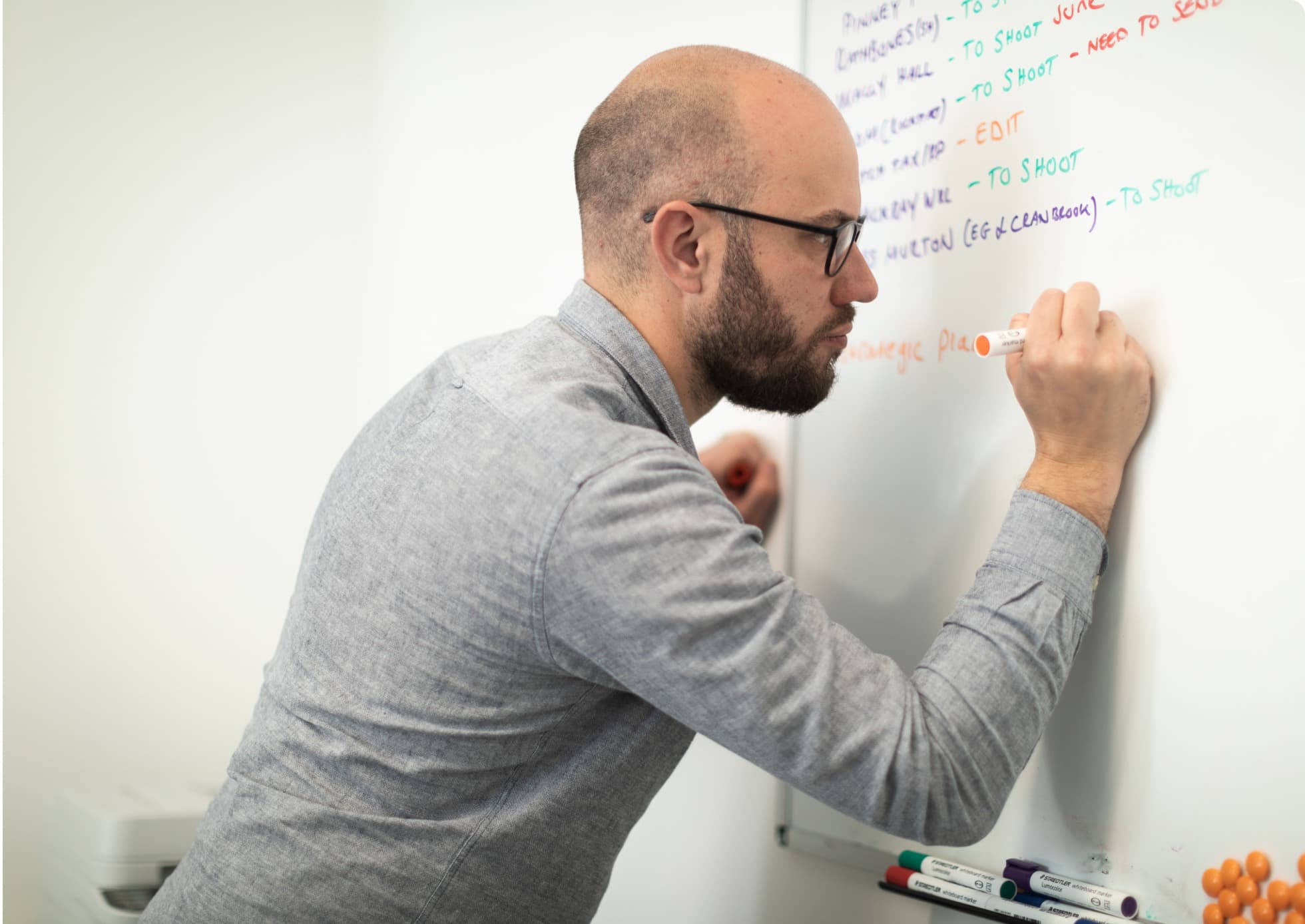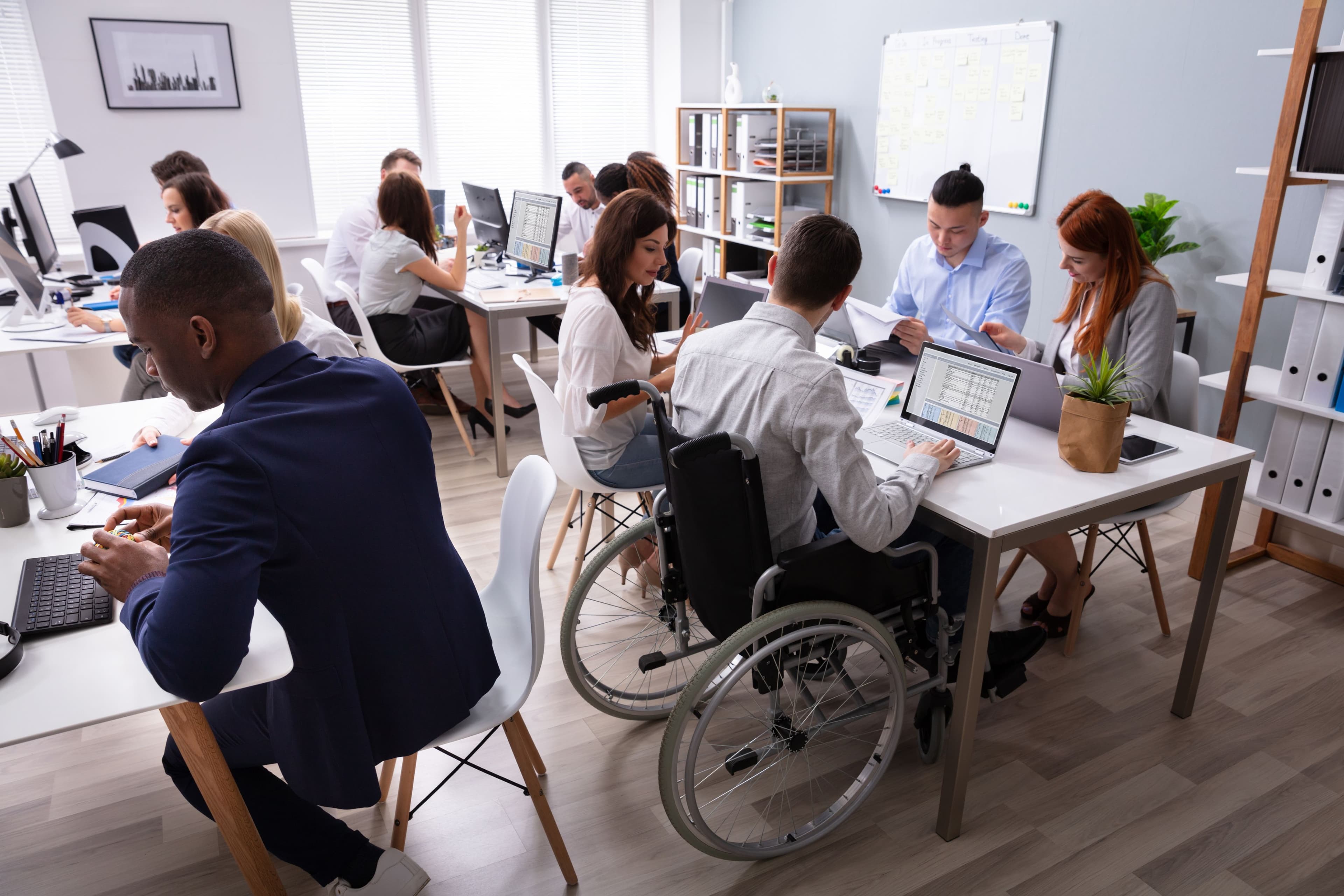 Big Orange will continue to provide equal opportunities for our workforce and equitable solutions for our diverse client base.
We understand that DEI is a continuing commitment and look forward to building upon the strong foundation and culture we have established.
We commit to transparency in all aspects of our relationship with clients. We hold ourselves accountable and will encourage clients to do so too.
We are actively looking to engage in a wider variety of DEI initiatives and would be interested in collaborating with all clients in this area.