about big orange
Meet the creative team.
We're a full service content marketing agency based in Tunbridge Wells, London & Brighton.
We give businesses a unified voice across all channels, creating websites, social media content and motion graphics.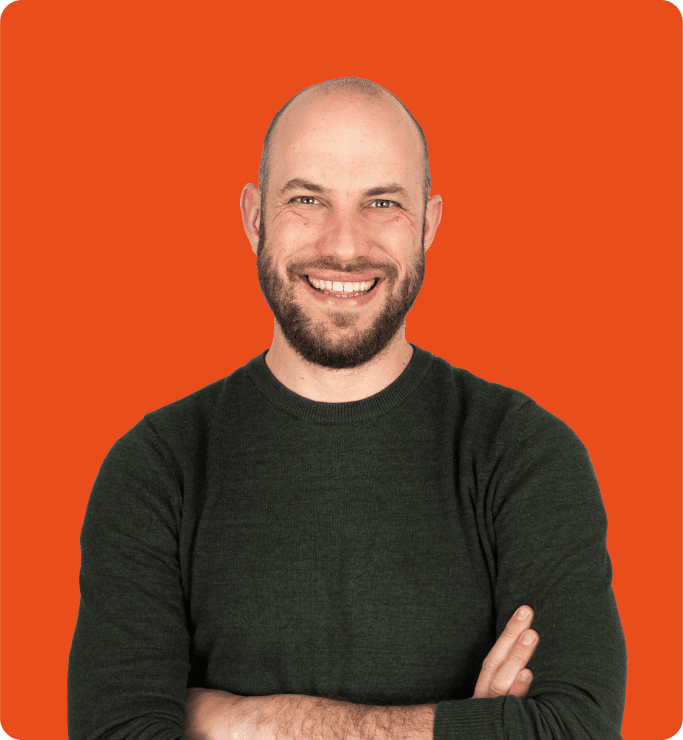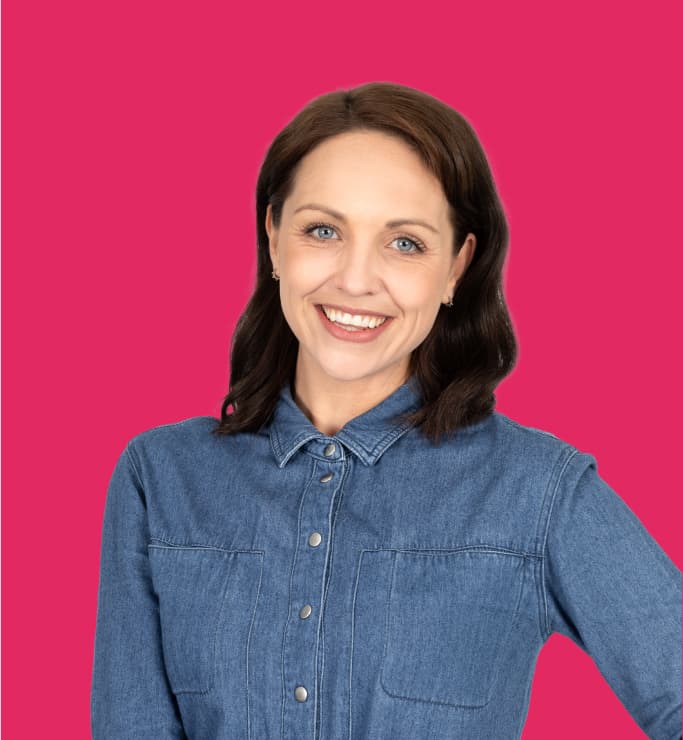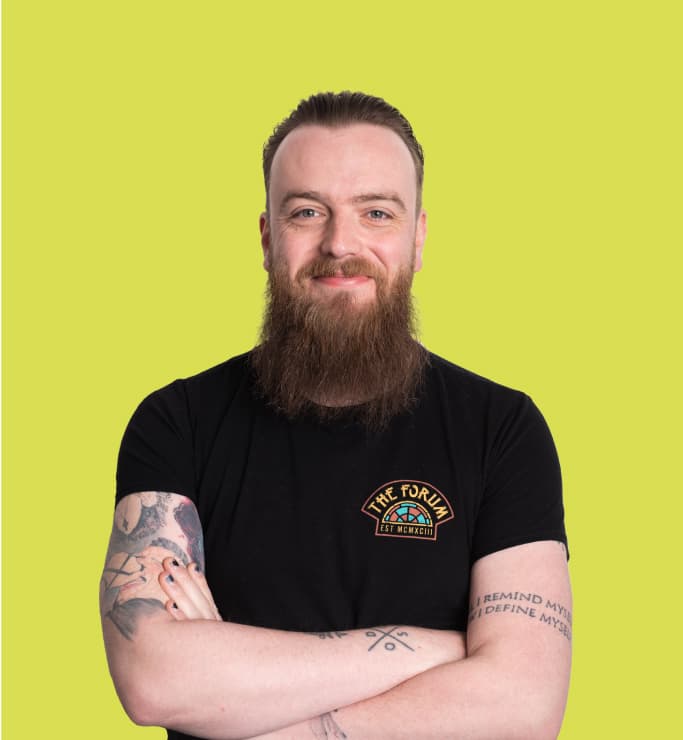 Matt
Video & Podcast Director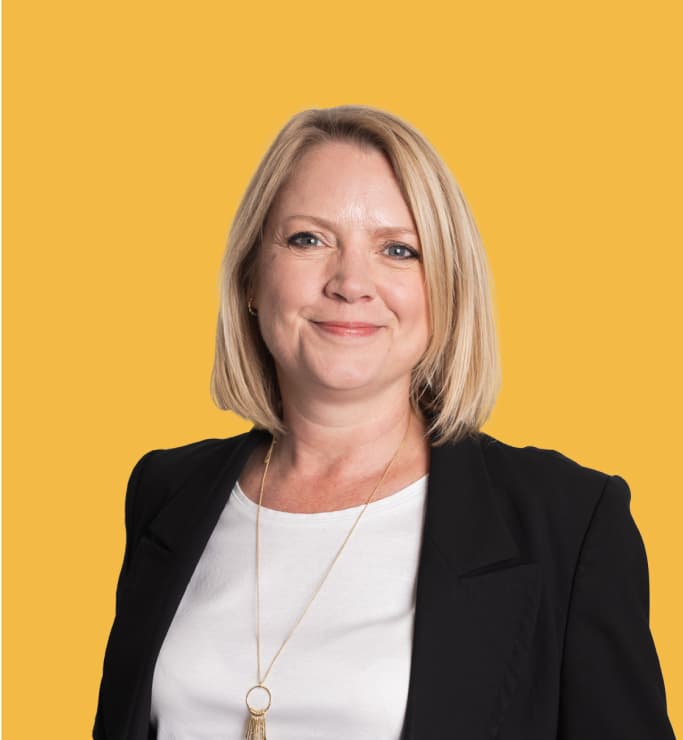 Claire
Business Development Manager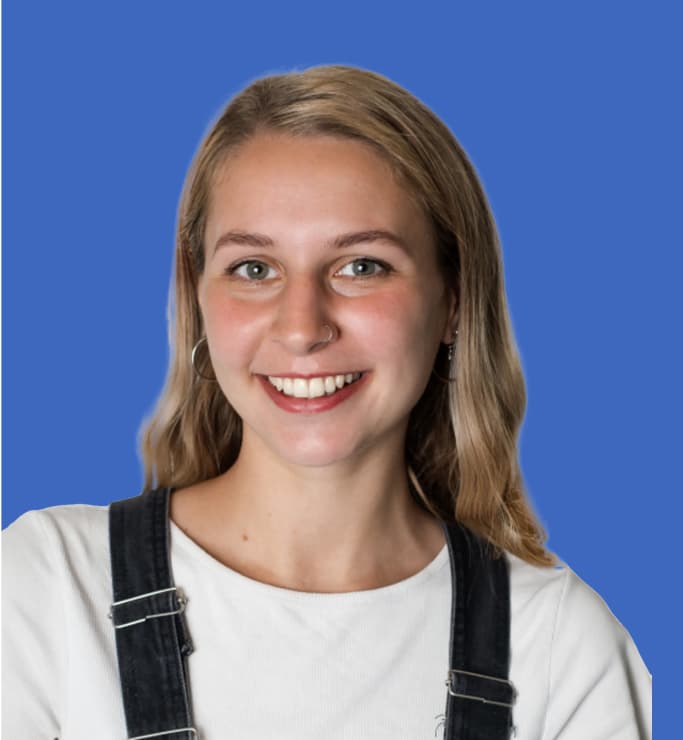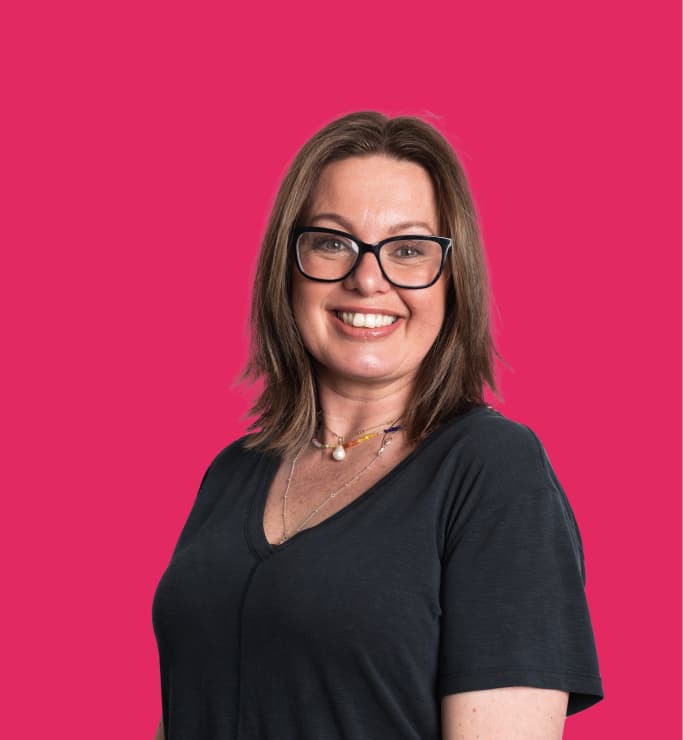 Gini
Digital Account Manager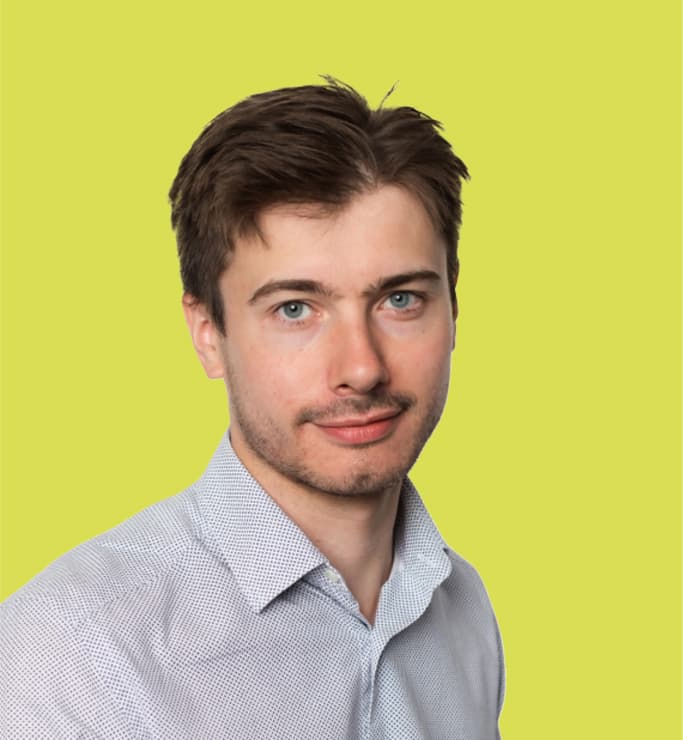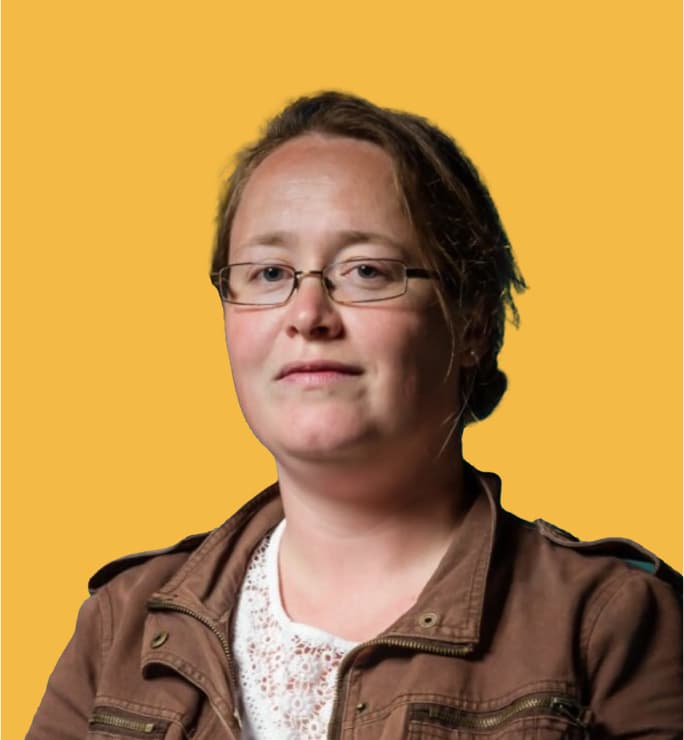 Natalie
Front End Developer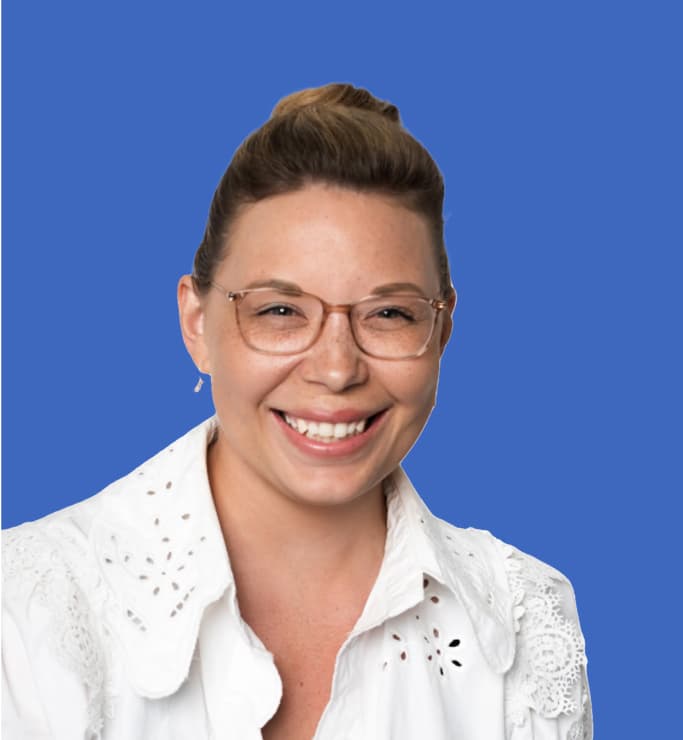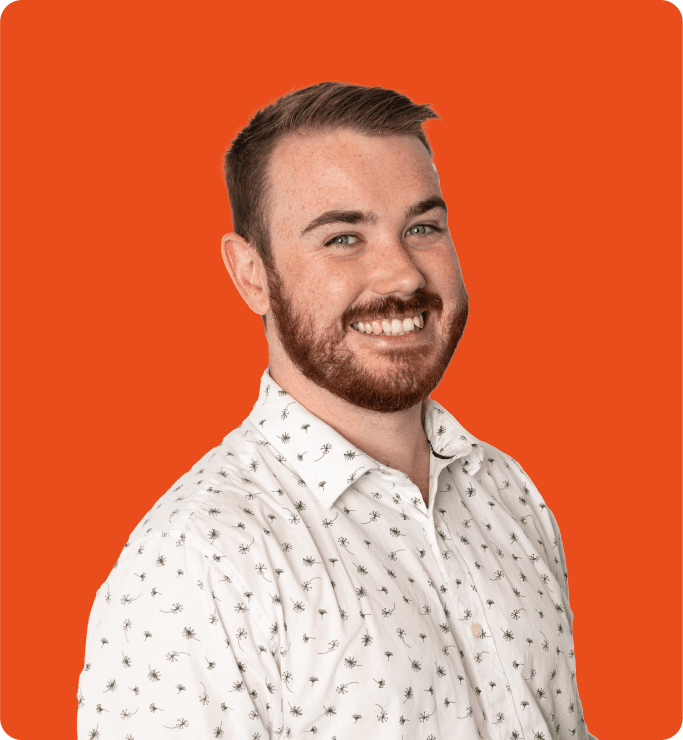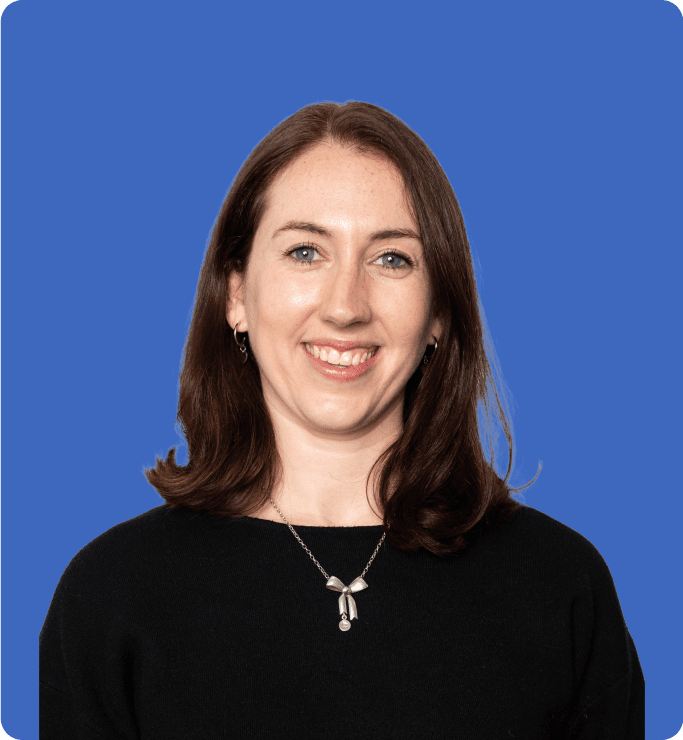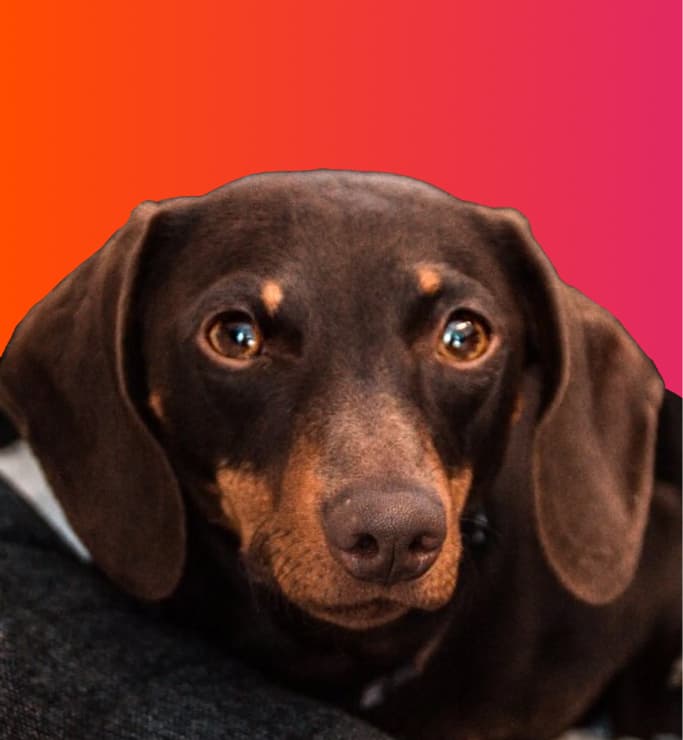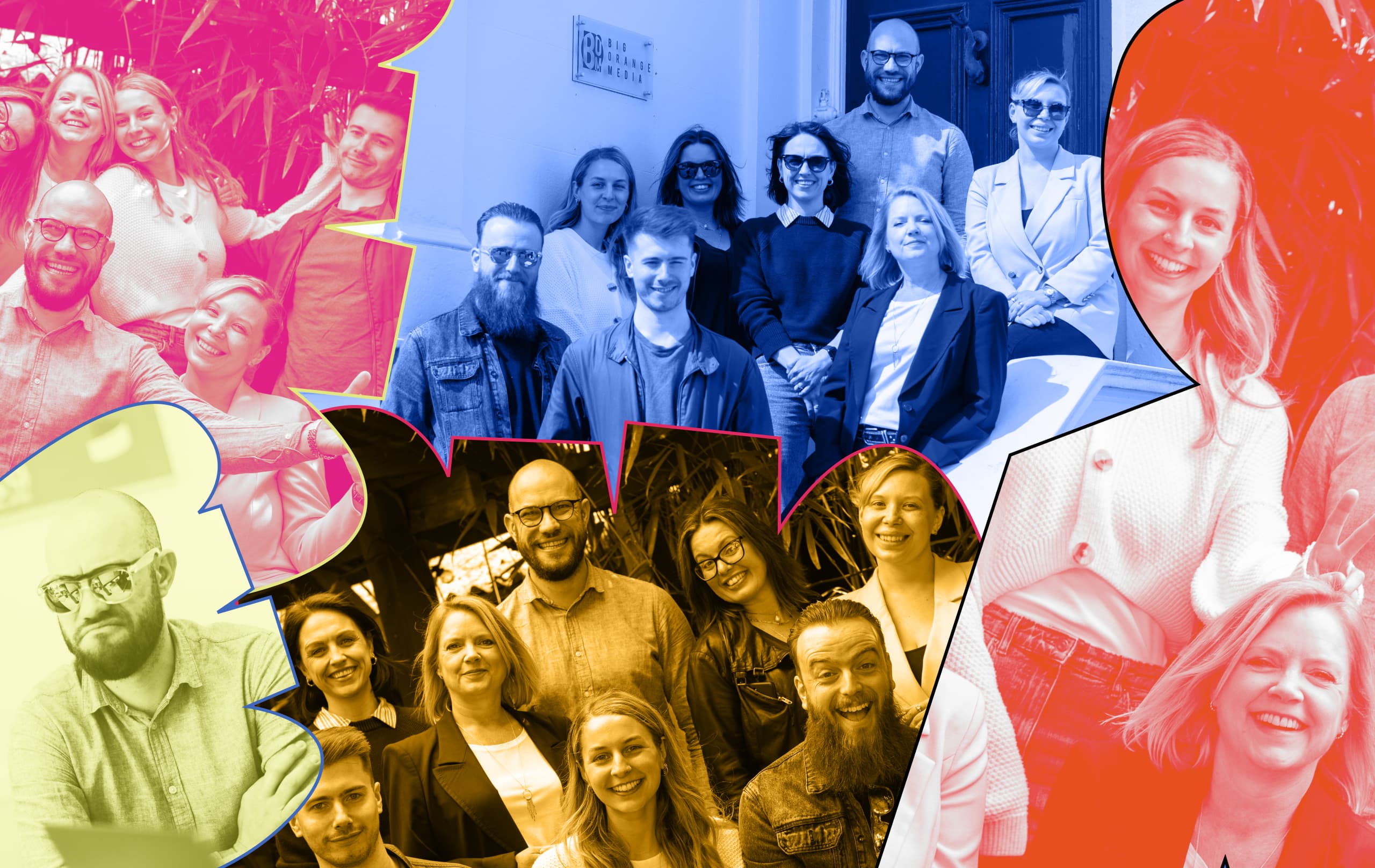 Join the team
We're always looking to hear from interesting and creative people.
If creativity runs in your blood and you feel like the skills you have could be put to good use at BOM, then we'd love to hear from you.
Let's get to work...
Get in touch