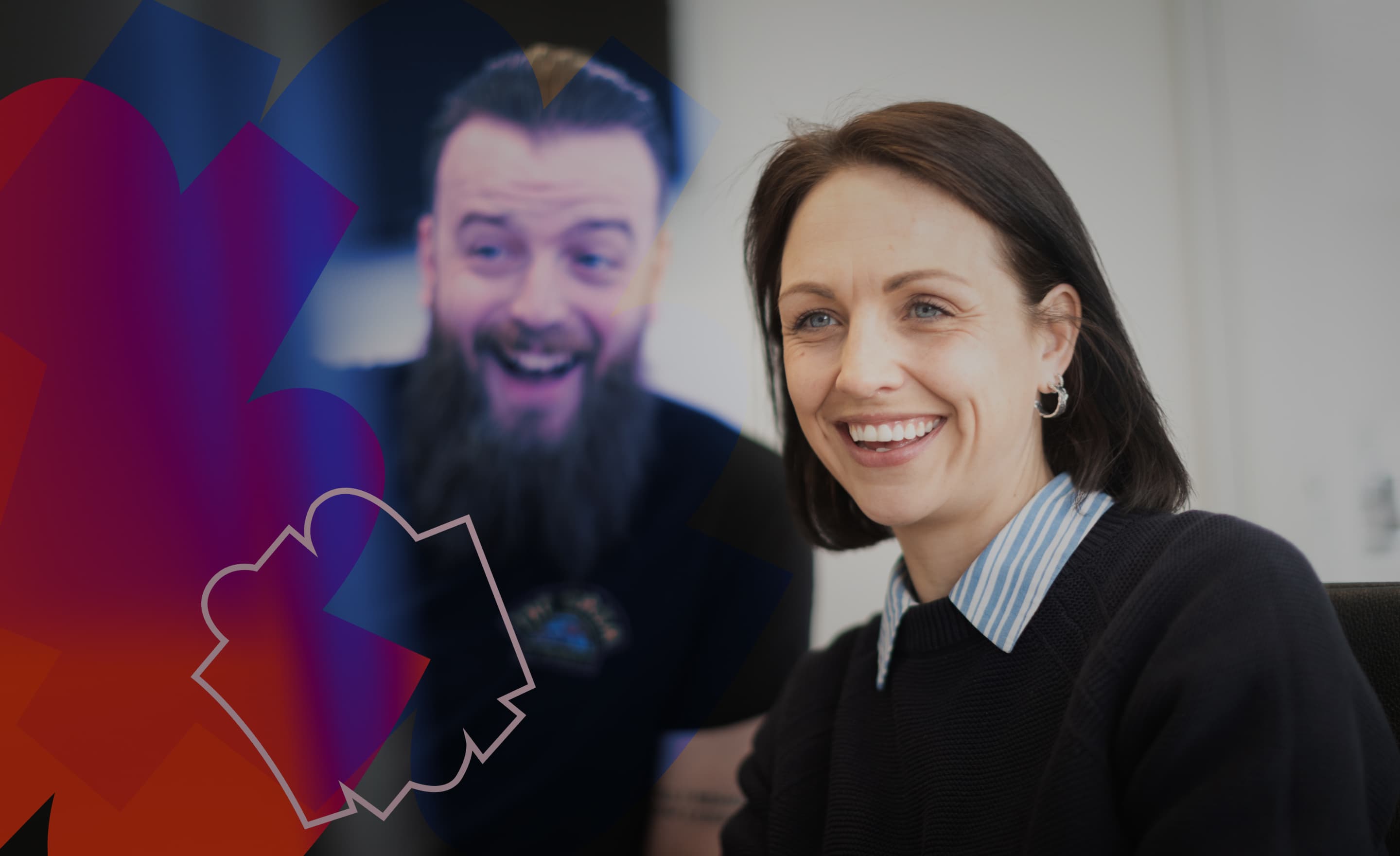 Social Media
Crafting powerful social experiences for a competitive edge
OUR SERVICES
Brand interactions that are handcrafted for your target audience.
From the initial development of a tailored, cohesive social media strategy, through to the creation of compelling copy and dynamic artwork, we ensure that your social media presence elevates your brand on multiple platforms and gets people talking about your business.
We specialise in both organic and paid social media campaigns to reach your target customers and increase visibility on your products and services, with an agile approach to get the most out of your social media.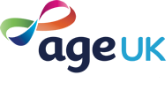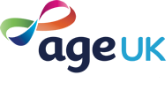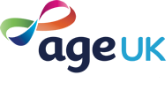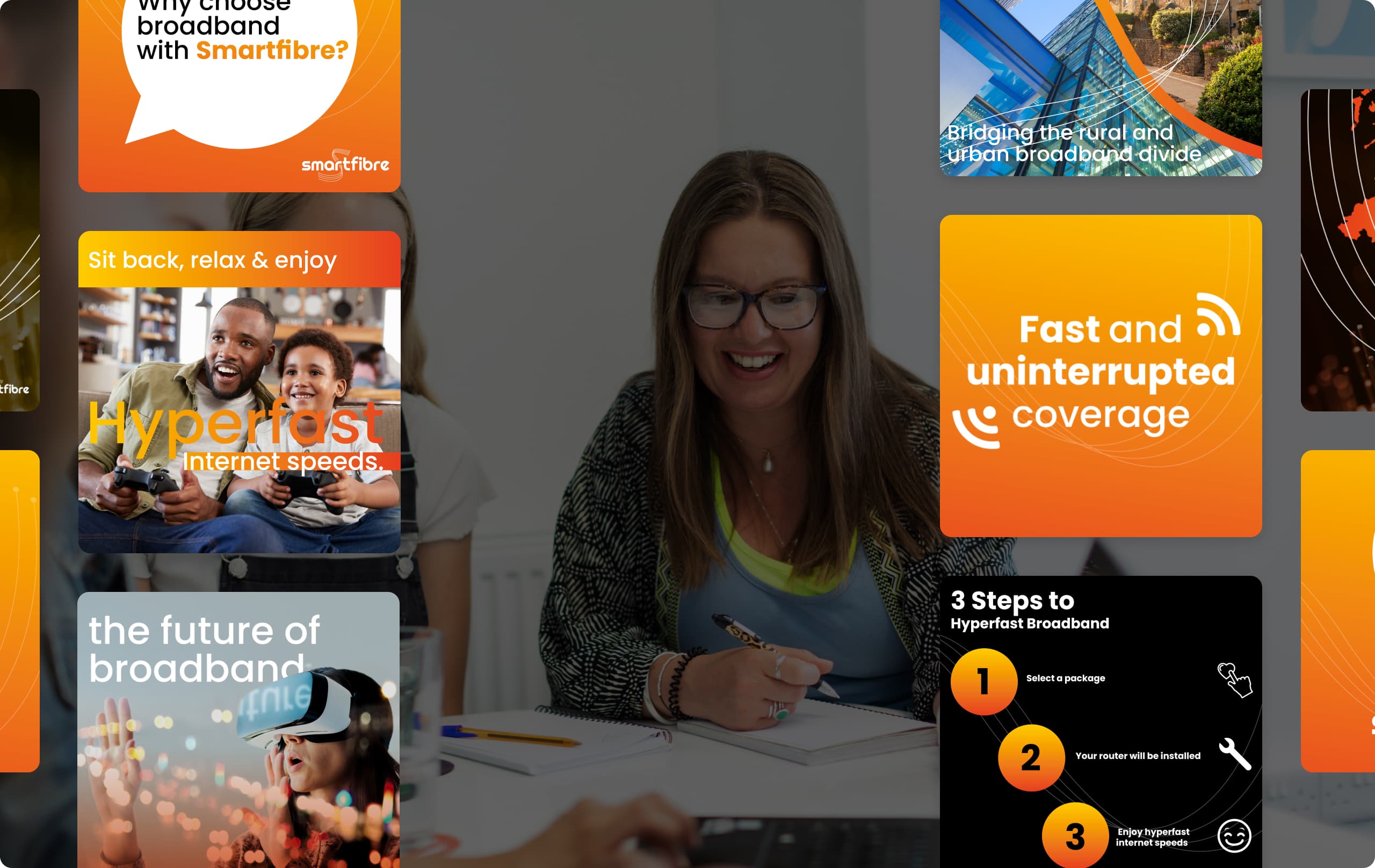 what we do best
A lot of love goes into creating each perfect piece of social content, including:
Cohesive strategy
Tailored brand pillars
Tone of voice calibration
Market and competitor research
Compelling copywriting
Beautiful, branded design
Motion graphic and video elements
User friendly insights & actionable data.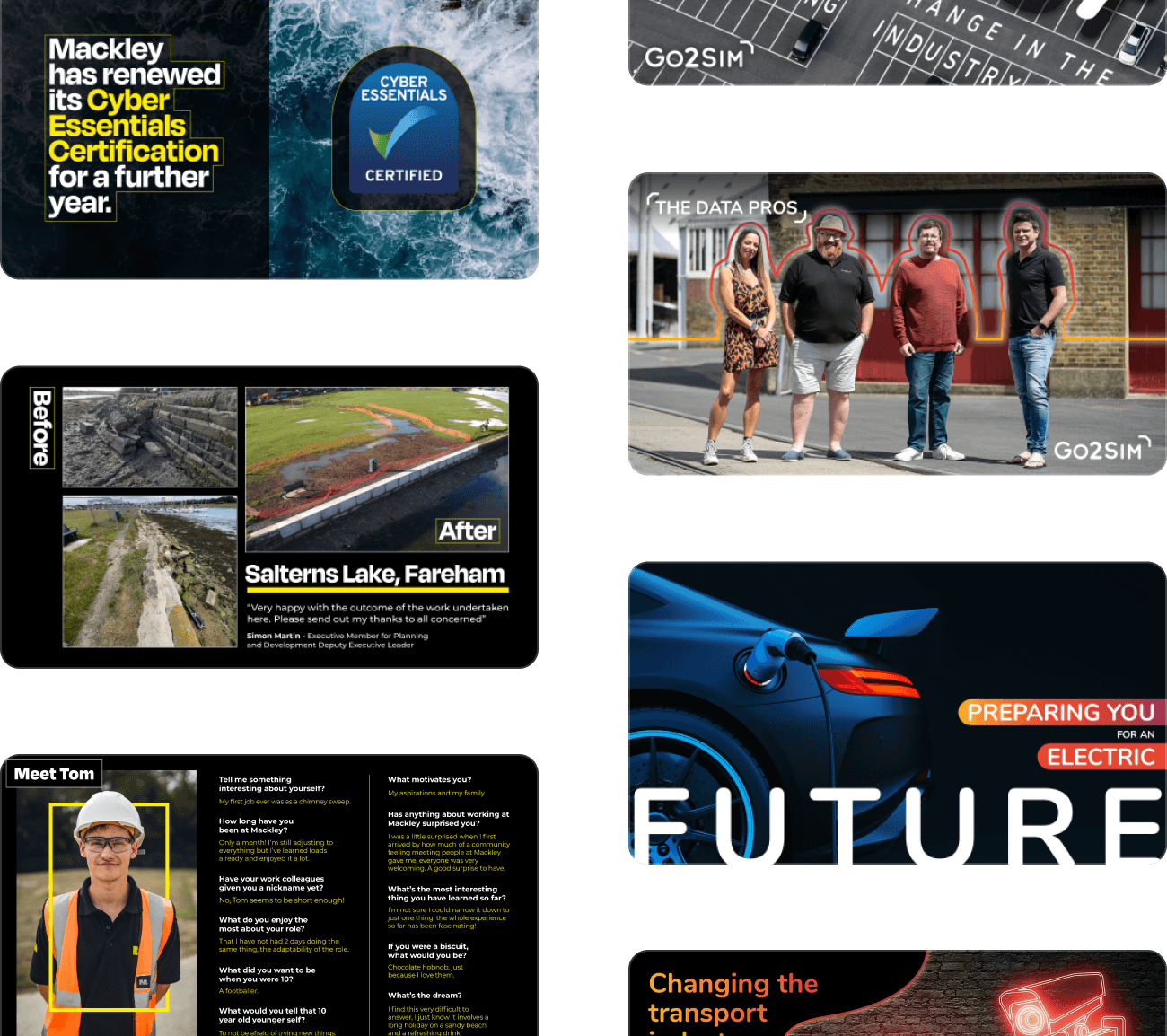 Regular reporting on engagement, impressions and follower growth.
Tailored analytics for different social media platforms.
Proactive and reactive goals to continually improve stats.
An agile approach across organic and paid campaigns.
Amplify your reach with ambitious paid social media advertising.
We are specialists in paid social media, with our extensive knowledge and experience to deliver exceptional results for clients.
Paid social media advertising plays a crucial role in today's digital landscape, as it offers a highly targeted and cost-effective way to reach and engage with your target audience. By leveraging our expertise, we can optimize your campaigns to maximise reach, increase brand awareness, drive traffic, and generate valuable conversions.
Our strategic approach, data-driven insights, and constant monitoring of industry trends ensure that your paid social media campaigns achieve optimal performance and deliver a strong return on investment.
Launch a campaign today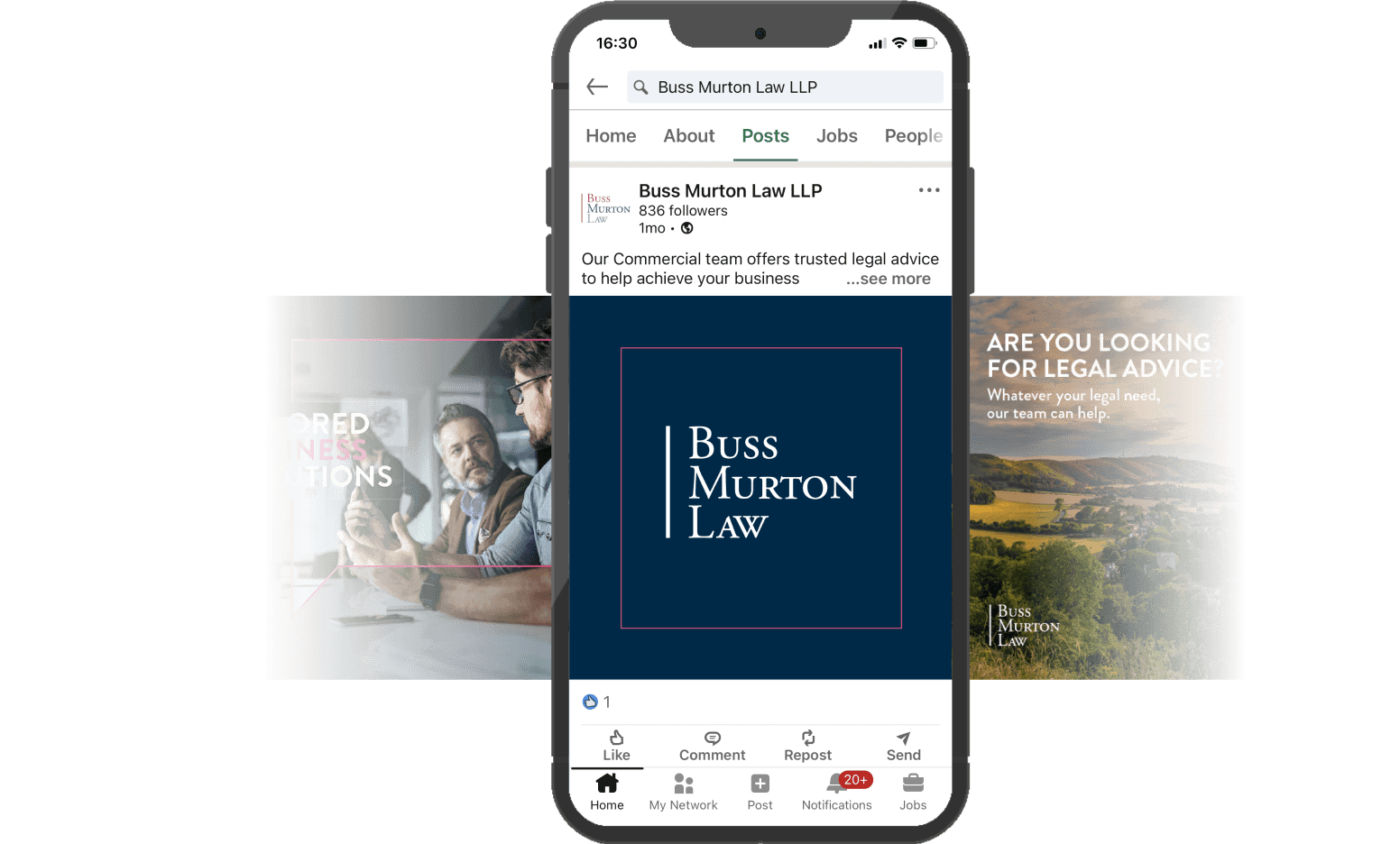 the benefits
Partnering with us for your social media management
Expertise: We have specialised knowledge and experience in social media management.
Time and Resource Savings: We can save you time and free up your resource for other important tasks.
Strategic Approach: We will create a comprehensive strategy aligned with your business goals.
Creativity and Content Creation: We will produce engaging and visually appealing content tailored to different platforms.
Community Management: We excel in engaging with your audience and managing online communities.
Data Analysis: We will track and analyse social media metrics to provide insights for informed decision-making.