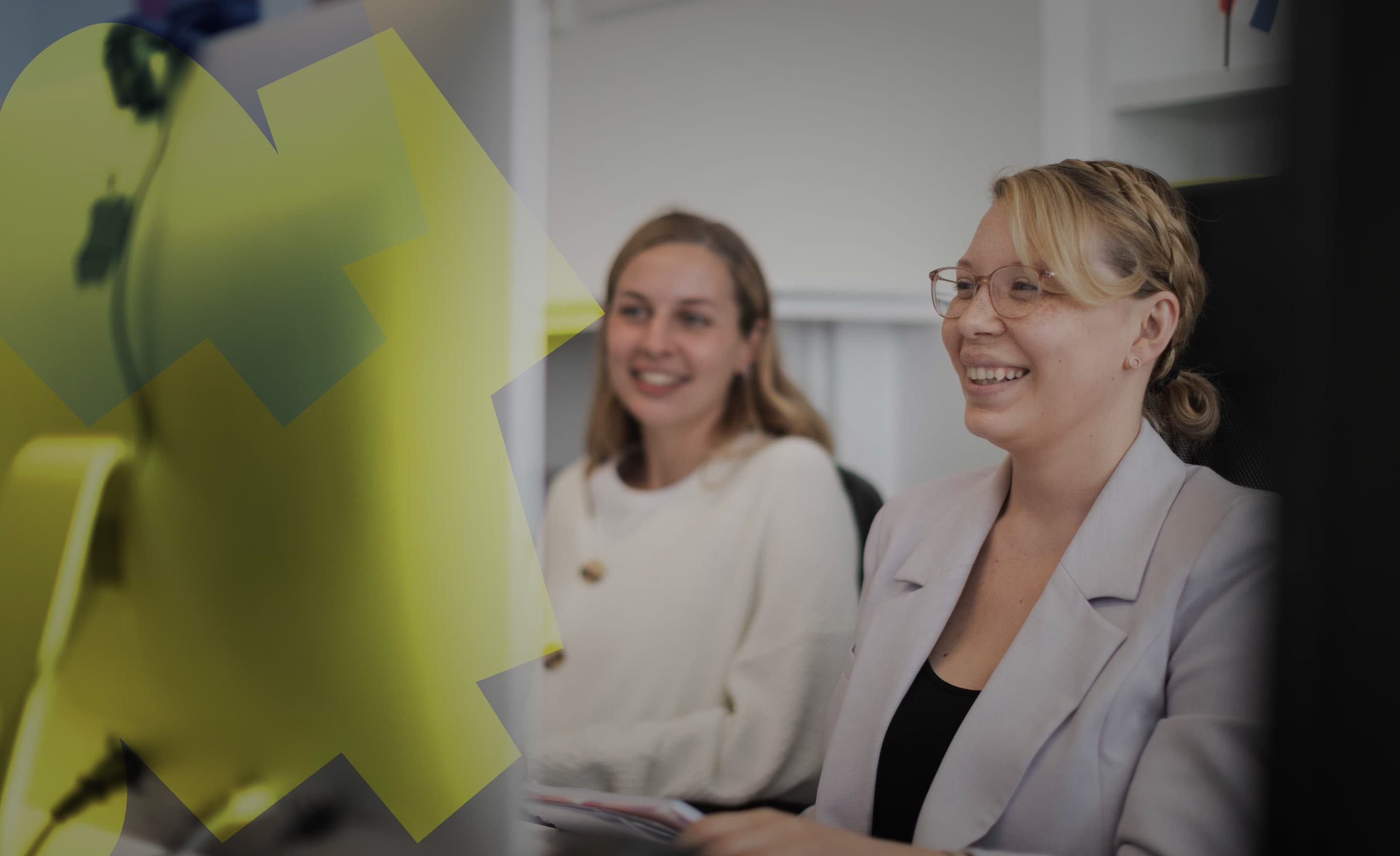 Creative
First impressions matter
OUR SERVICES
We understand that great design builds a stronger brand.
Your branding is the first point of contact between your business and potential customers, and it can have a significant impact on their perception of your company.
That's why we prioritise creating high-quality designs that effectively communicate your message and values to your target audience.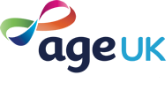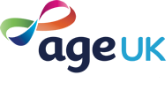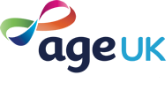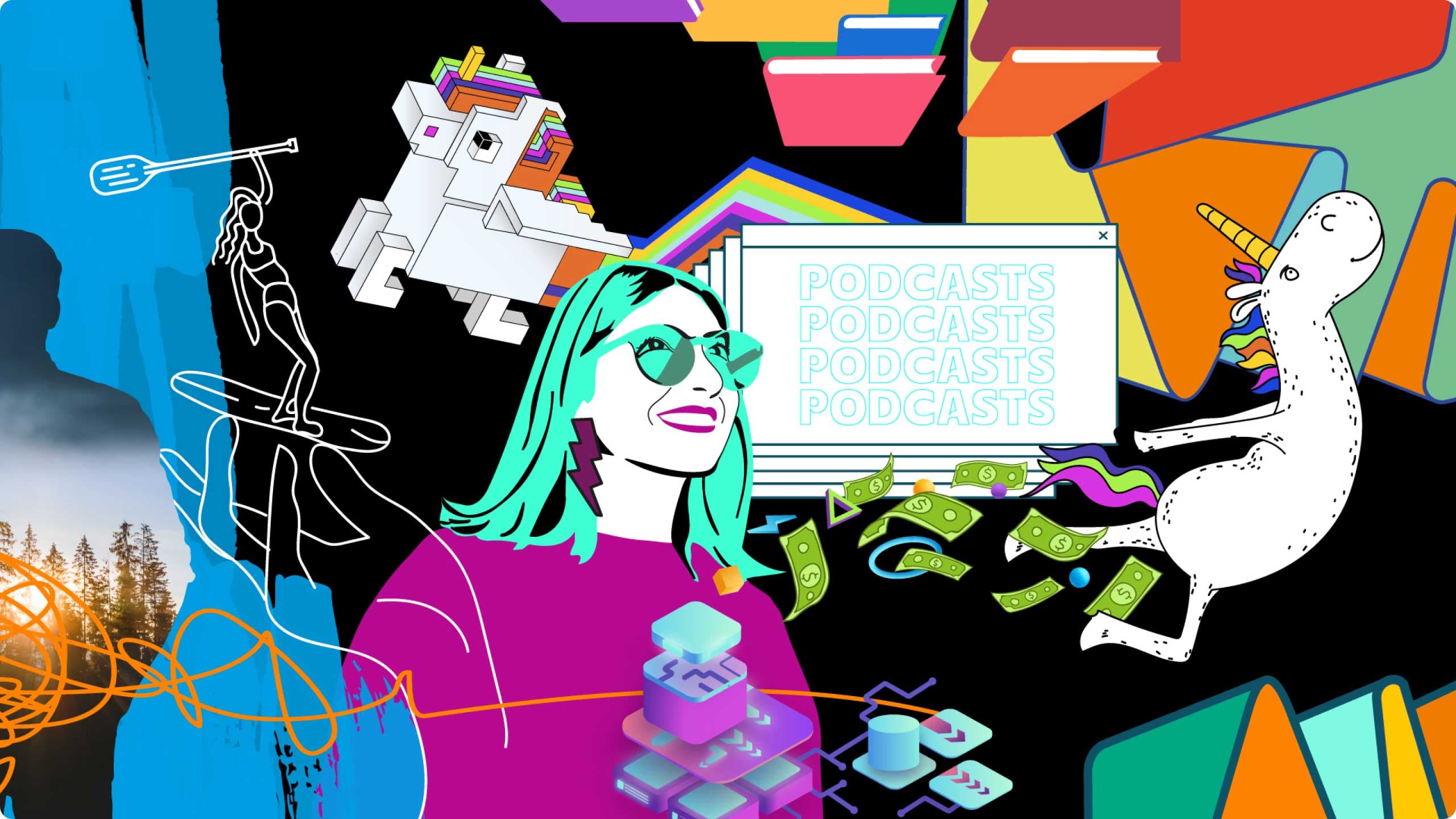 Bringing out the best
We're ready to bring out the best and promote you to the right audience.
Our work to date has seen us start from scratch with rebrands of a huge variety of businesses, as well as bringing well-established brands up to date to maintain relevant in today's market.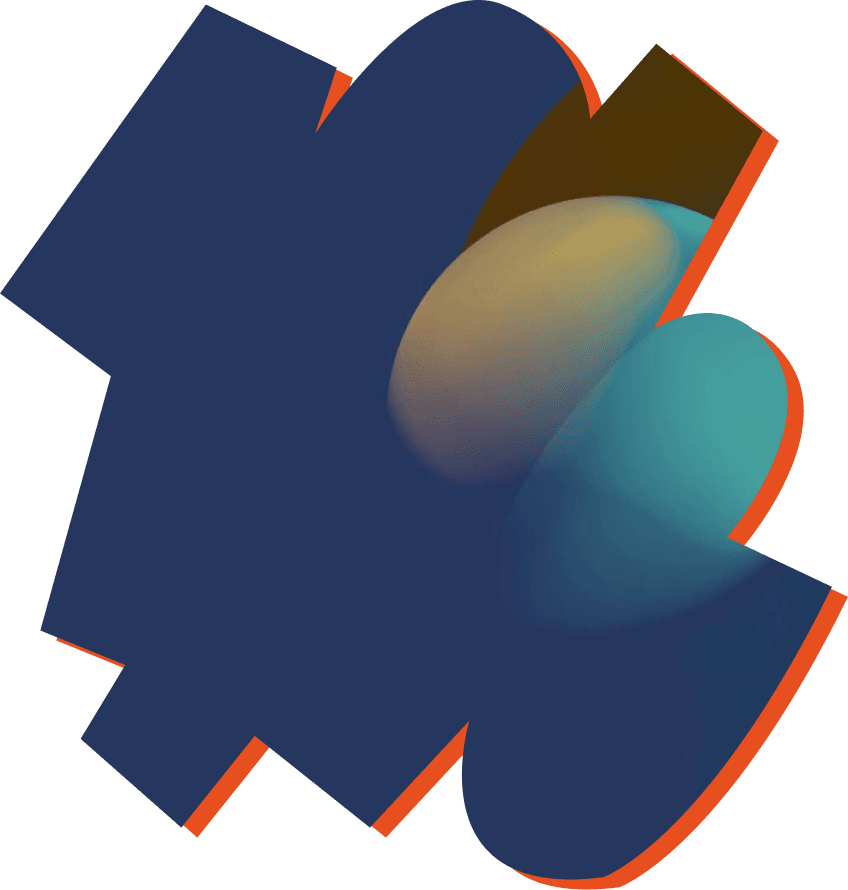 With smart design, the sky is the limit!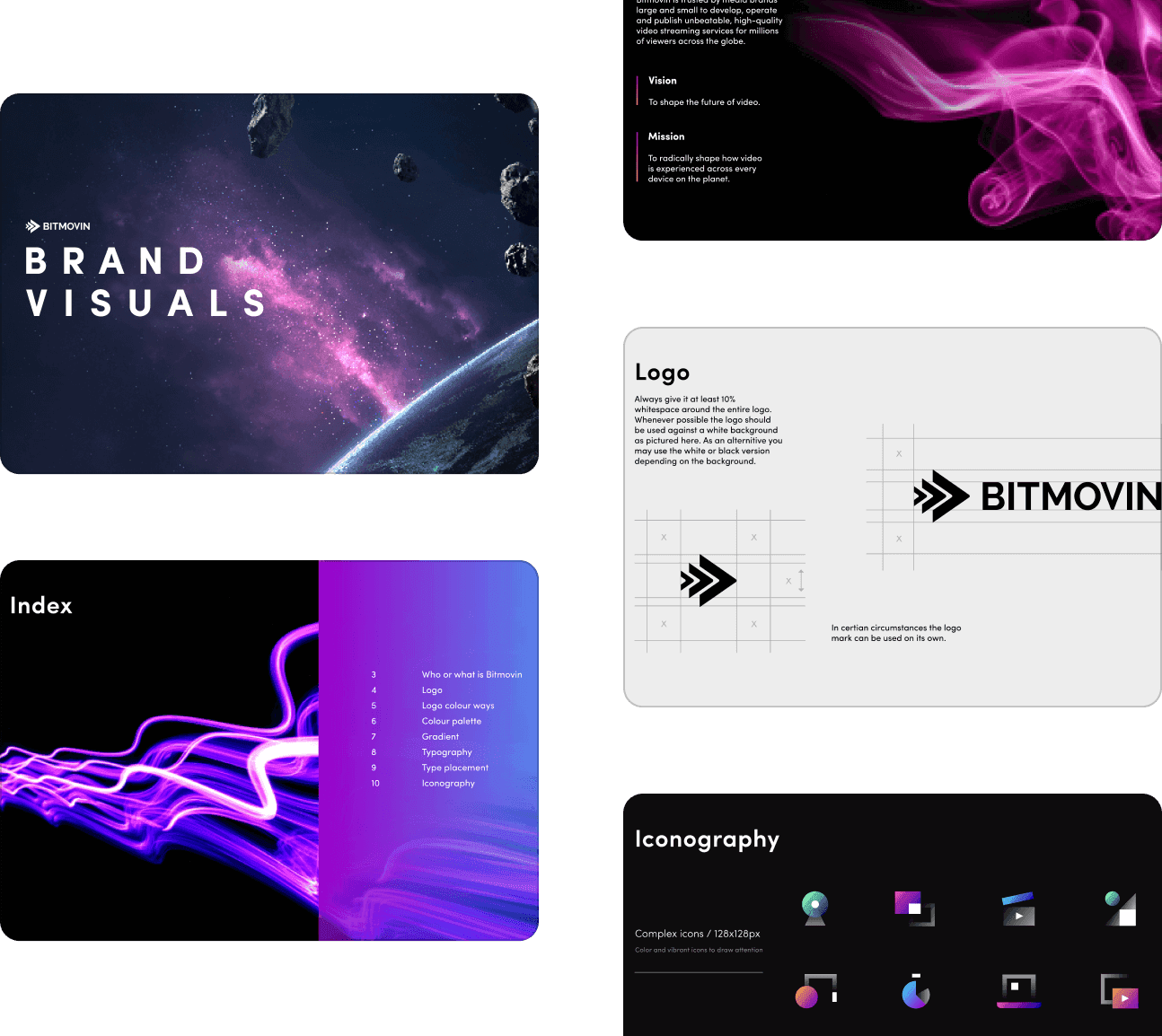 Full branding, including logo design, colour palettes, fonts and comprehensive brand guidelines
Creation of brand identity from scratch
Development of existing styling into a full brand personality
Cohesive creative design of all types so your uniqueness flows throughout
We are experts in both print and digital design, leveraging the expertise of our in-house creative design team to deliver exceptional results throughout each stage of the process.
Whether it's crafting stunning print materials or designing captivating creativity digital experiences, we are dedicated to providing you with the utmost quality and creativity, and you can rest assured that your design needs will be met with excellence and innovation at every step.
Start a creative project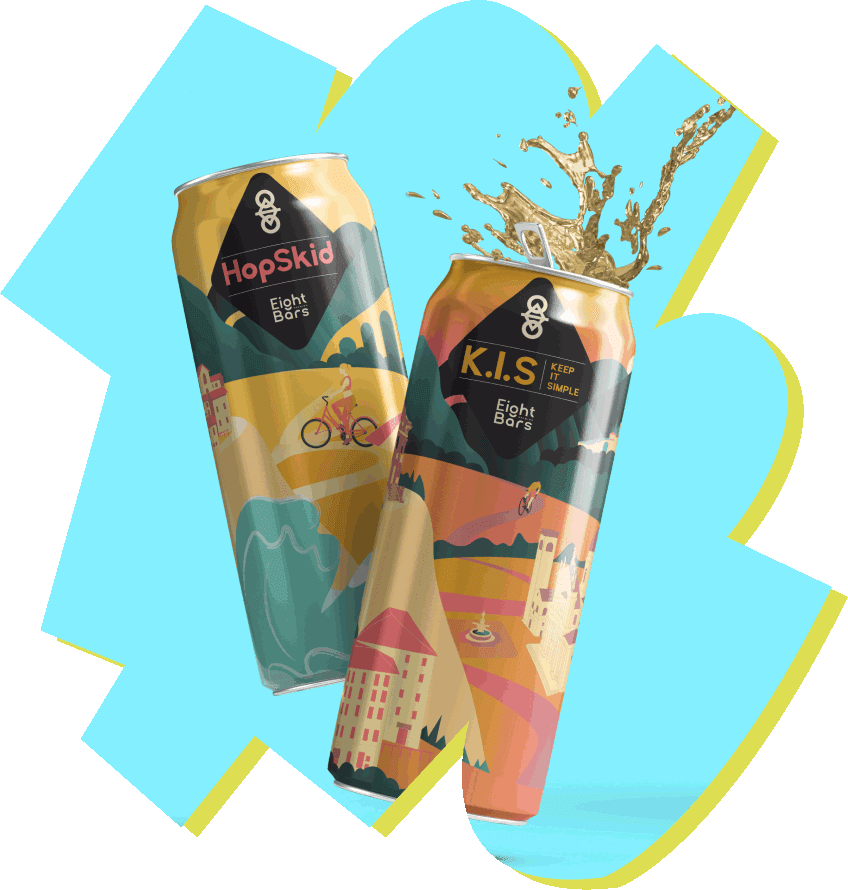 The Branding Process
Discovery
We will get to know you and your business, and the purpose, goals and motivations of developing a new brand identity or marketing element. We complete a Vision, Values & Voice assessment to formulate your ideas into spectacular design!
Design
We work our magic to present you with design concepts, introducing you to new ways of looking at your business and different ways to attract people to your brand.
Design development
We'll take on board your thoughts and tweak designs until you love them!
Brand Guidelines
The final phase in a branding project, your brand guidelines set out how all elements of your brand are to be used – different logo types, colours and fonts, and uses across print and digital. This Brand Bible means that for whoever and however your brand is used in the future, it will be used correctly ensuring consistency throughout.
Additional creative design
It doesn't need to end there… if you can imagine it, we guarantee we can design it! Our design includes email signature creation, letterheads, business cards, social media headers, digital & print adverts… and everything in between!