Eight Bars
Creative | Branding
CASE STUDY: EIGHT BARS BREWERY
Big Orange Media was tasked with creating a brand identity for the new Italian craft beer, Eight Bars. The name of the beer, 'Eight Bars', was inspired by the frame of a bicycle and was intended to convey the idea of precision, balance, and smoothness.
The process began by developing three brand concepts, using different variations on the bicycle theme.
Once the concepts were developed, we worked collaboratively with the client and used customer feedback and market research to choose the final concept. We then refined the design, taking inspiration from the sleek lines of a bicycle frame to create a modern, yet timeless logo.
The final logo was a stylized representation of a bicycle frame, with a bold, sans-serif typeface for the name of the beer, custom designed to feature a unique 'g' shape reflecting the wheel shape.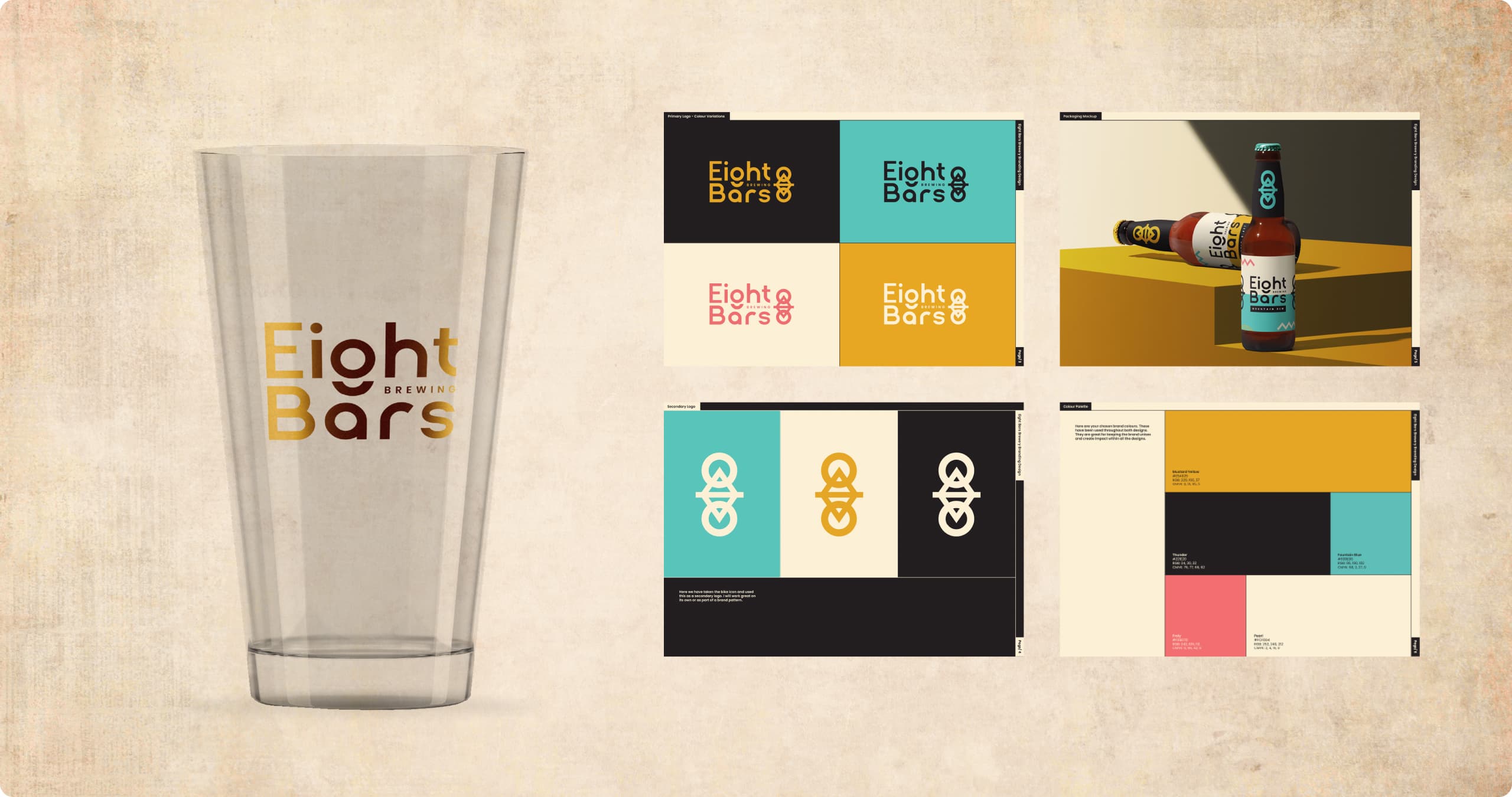 The final brand identity also included the use of bright, eye-catching colours which effectively represented that Eight Bars Brewery is a new, innovative brewer in a historical marketplace. Further branded assets were created to start to promote the business, including beautifully designed posters showing iconic Italian landscapes and landmarks.
Overall, the brand identity created by Big Orange Media successfully captured the essence of the bicycle-inspired name, 'Eight Bars', and provided the new Italian craft beer with a strong and recognizable brand that would appeal to its target market.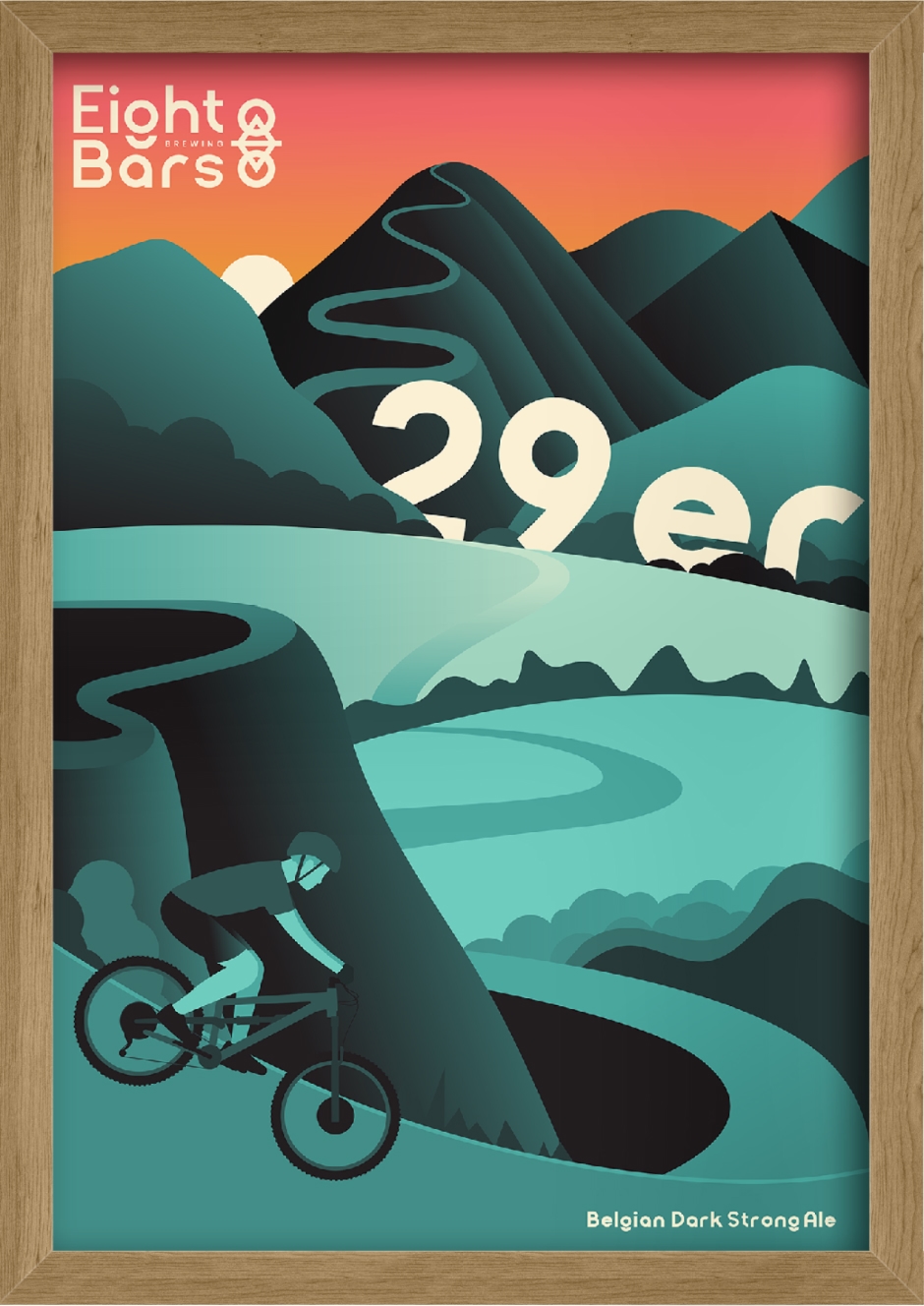 Working with Big Orange Media was a success from start to finish. The team listened carefully to what we wanted to achieve, and created a brand identity that hit the brief and exceeded our expectations.
It has been exciting to see our brilliant new brand on bottles and we wouldn't hesitate to work with Big Orange again in future!
Head of Marketing
Eight Bars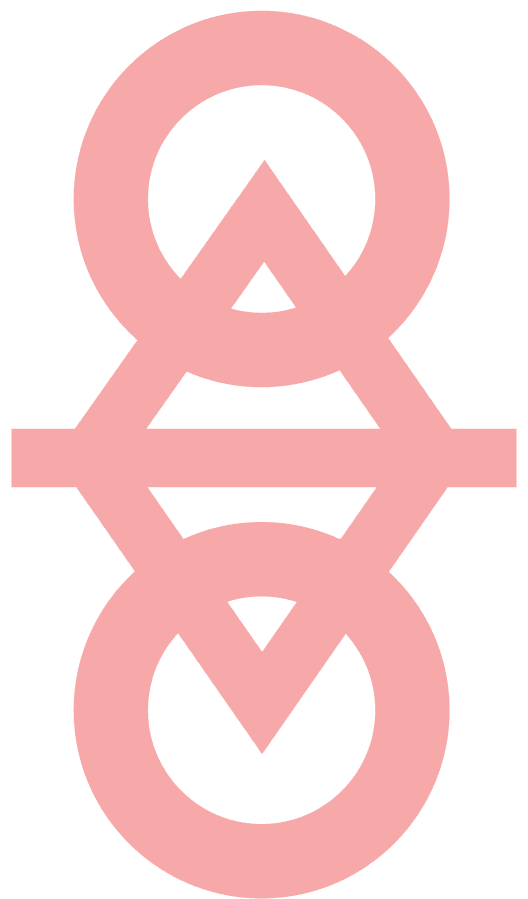 Stats that matter
73M+

developers

---

1B+

contributors

---

4M+

organizations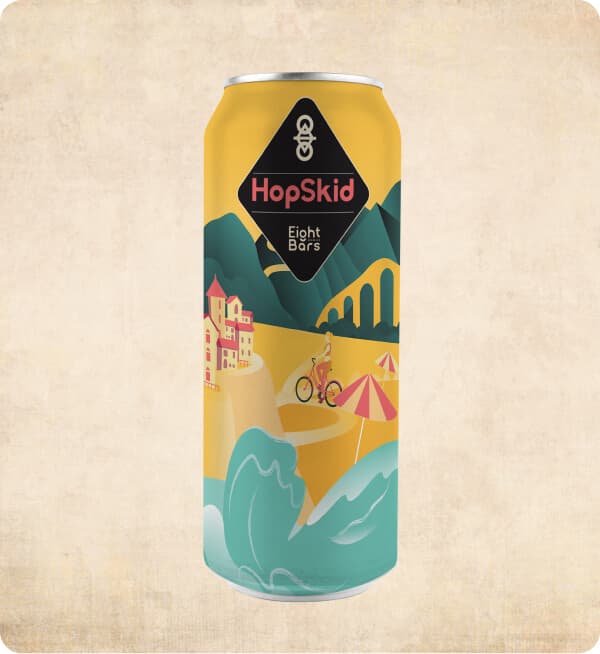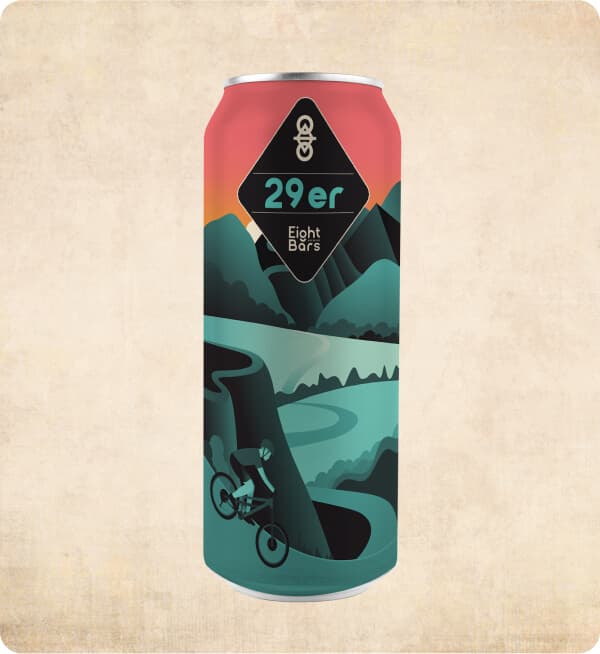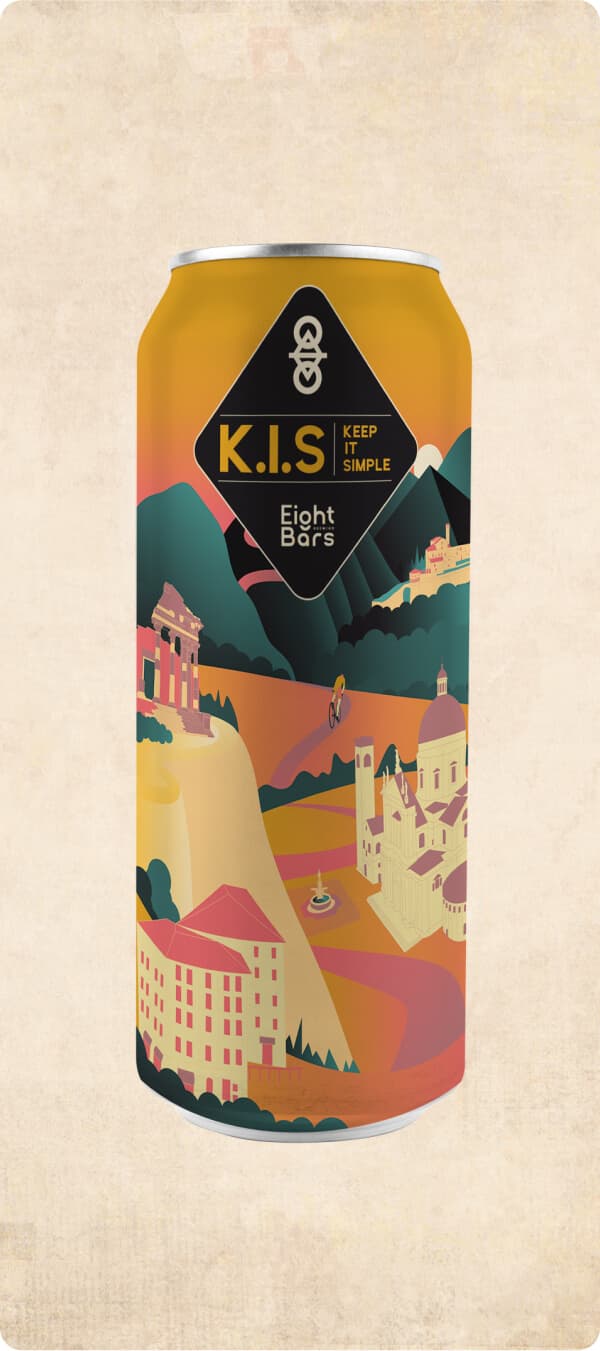 Explore some more
Our strategic and creative marketing consistently delivers outstanding results for our clients
Let's get to work...
Get in touch