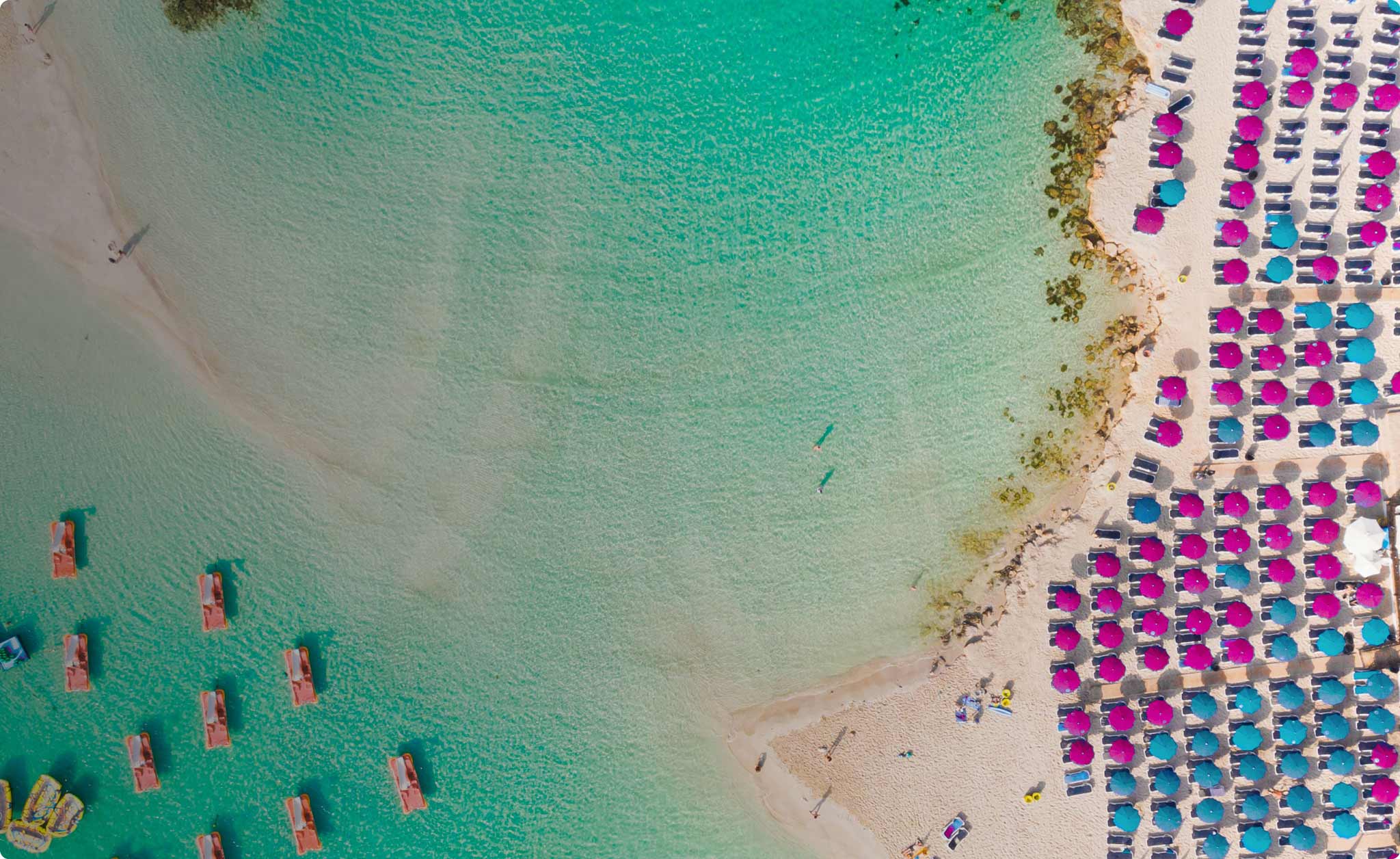 Altia
Creative | Web Design | Social Media Management
CASE STUDY: Altia
Altia is a new property company based in Cyprus that offers a variety of services in the real estate market, including property sales, investments, and property management. The company approached us to create a brand identity, website, and social media strategy from scratch that would help them establish themselves in the market.
Developing a Brand Identity and Website for a New Property Company.
See it live
Project Brief
The Challenge
Altia's primary challenge was to create a brand identity that would represent the company's values and expertise in the property market. As a new company, Altia had no previous branding, website, or online presence, so we needed to start from the beginning to create a comprehensive brand strategy that would set them apart in a competitive market.
This had to then be carried through to all marketing activity, creating cohesive marketing content across digital and print that showcased what the company does best.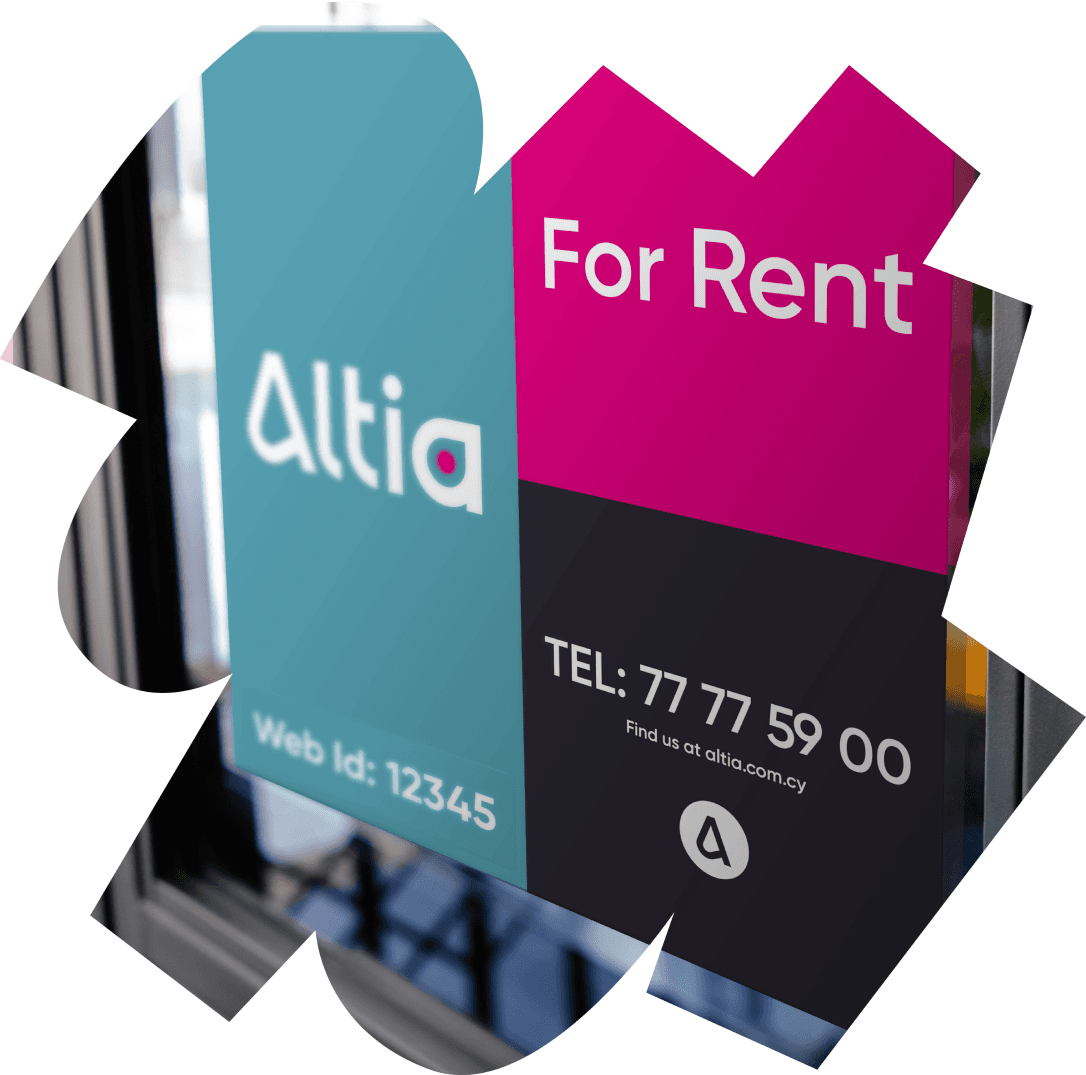 The process
The Solution
We began by conducting extensive research on the Cyprus property market and Altia's target audience to develop a unique brand identity that would resonate with potential clients.
We created the brand name 'Altia' and developed a visual identity that included a logo, typography, and colour palette.
the PROCESS continued
The Altia logo has a unique, stylised 'A' representing the start of a client's journey, with the primary icon representing putting a pin on your very own place on the map. The vibrant colour palette is synonymous with the passion that Altia puts into every client relationship.
Full brand strategy incorporated our market research and the ethos & values developed through the branding process, to create brand pillars and Tone of Voice to be used throughout every aspect of marketing and communications.
The Progression
Website
Next, we designed and developed a website for Altia that showcased their properties and services in a user-friendly way.
The website features high-quality images of the properties, detailed property descriptions, and an easy-to-use search function that allows users to filter properties based on their preferences.
We also integrated a blog section to provide users with valuable information on the Cyprus property market, and a contact form to enable potential clients to get in touch with the company.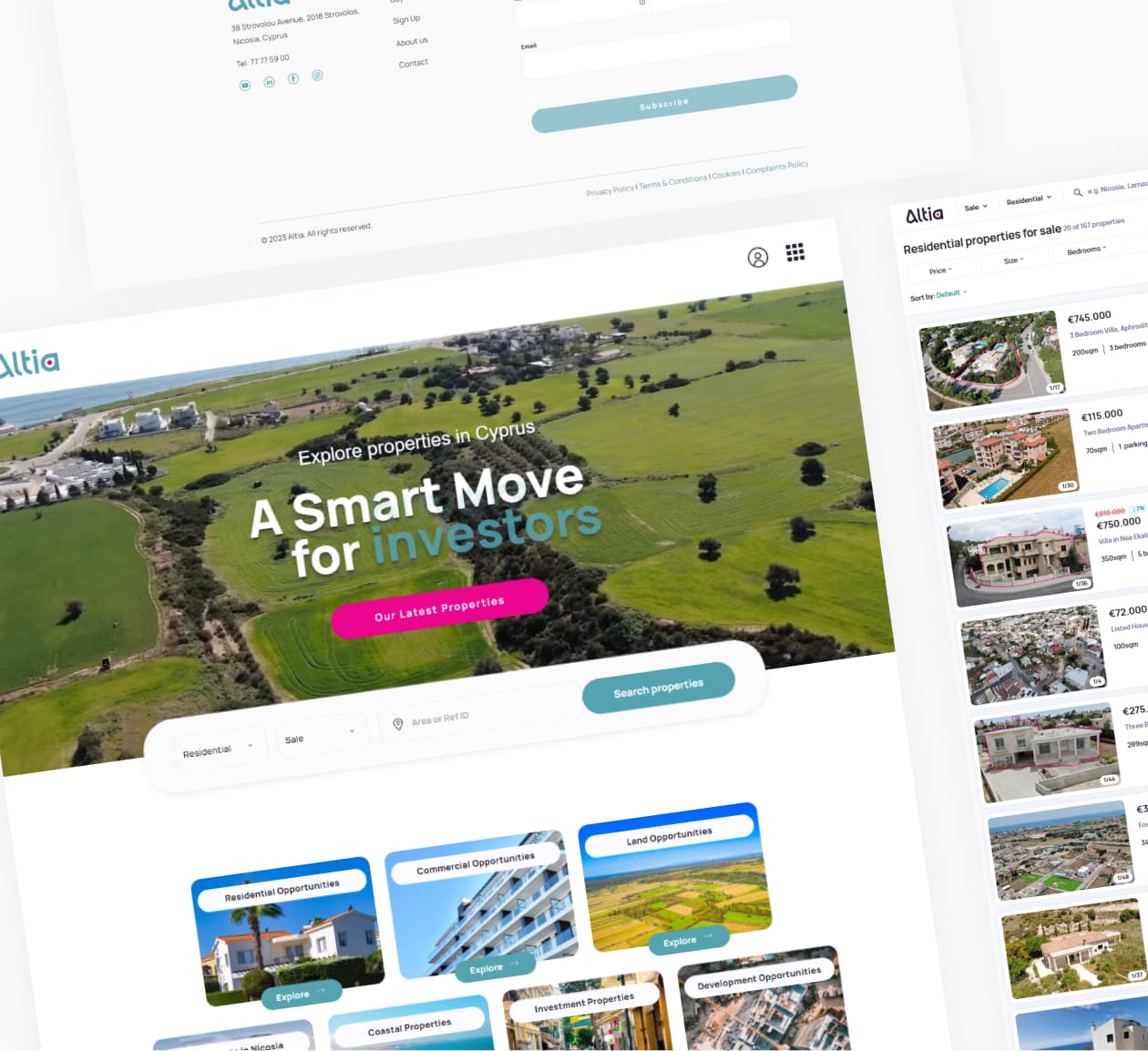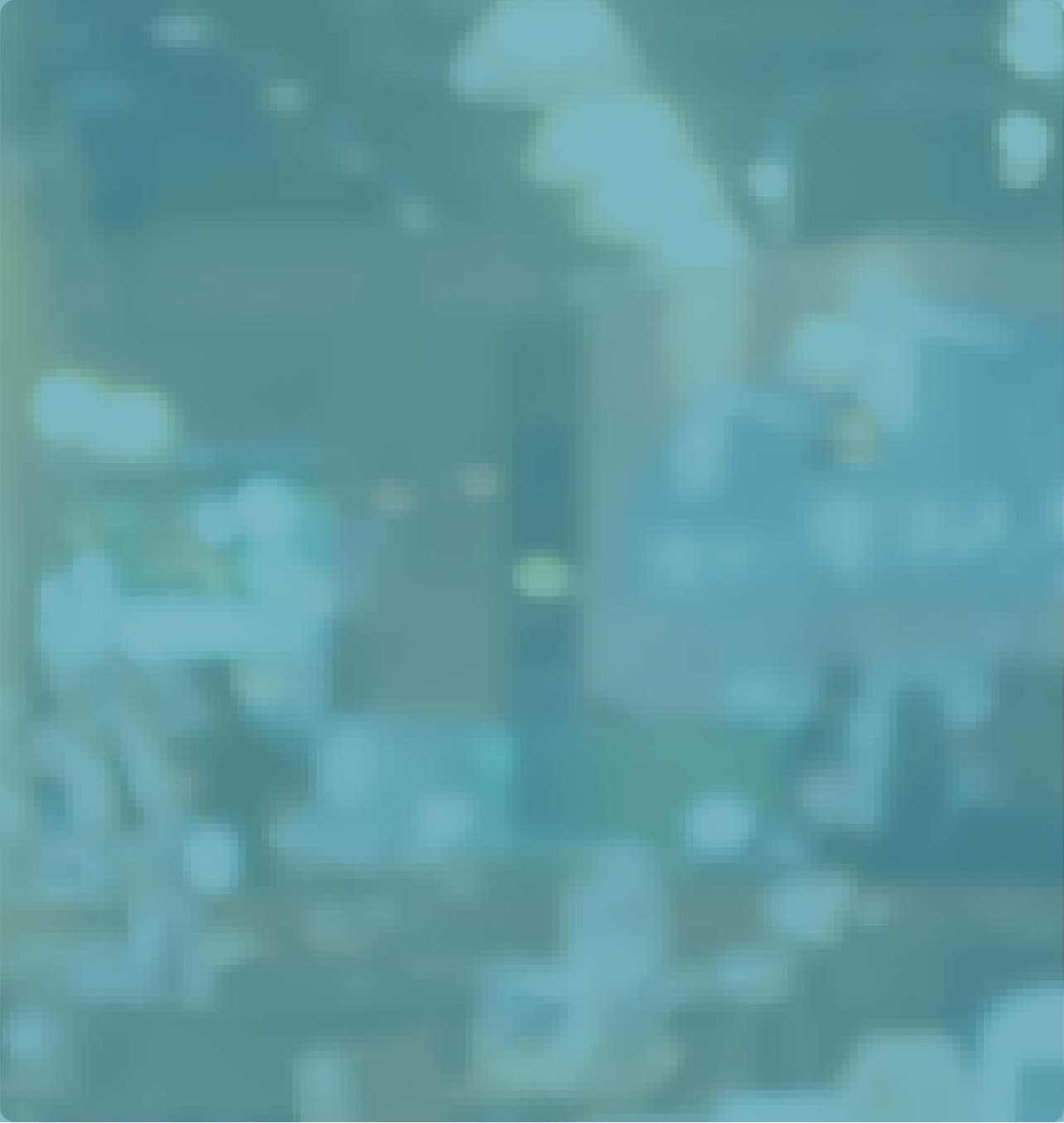 The stats
250k

Web Users

---

1M

Impressions
The Outcome
Seeing a brand through from conception to launch and beyond is always a huge highlight of our work at Big Orange Media. We are proud to have helped Altia create a strong brand identity and a website that reflects their values and expertise.
Our team worked closely with Altia to understand their goals and target audience, and we were able to create a comprehensive branding and marketing strategy that met their needs. We are confident that Altia will continue to grow and succeed in the Cyprus property market, and we look forward to supporting them in their future endeavours.
Explore some more
Our strategic and creative marketing consistently delivers outstanding results for our clients
Let's get to work...
Get in touch