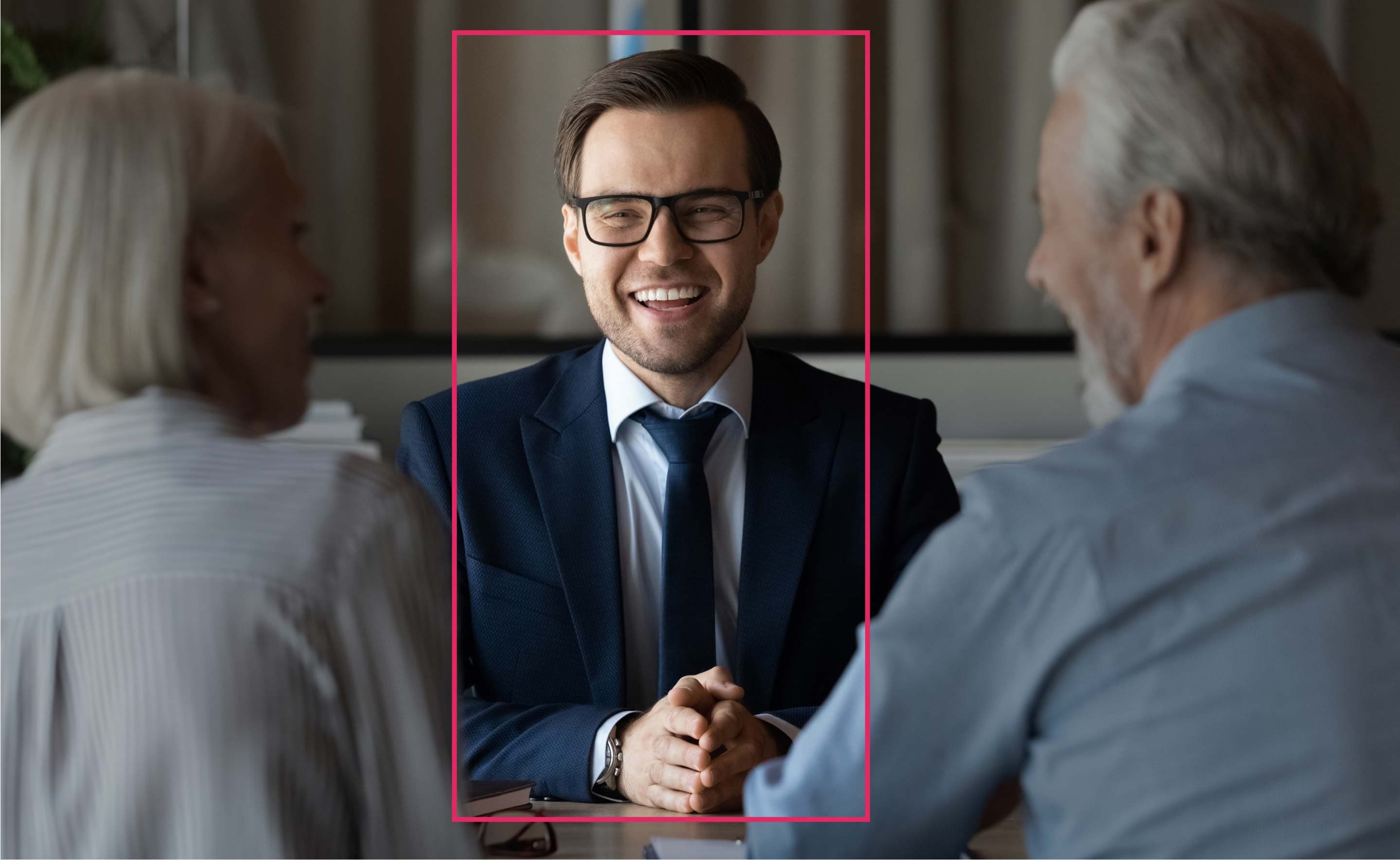 Buss Murton
Creative | Social Media Management | Video
CASE STUDY: Buss Murton
Buss Murton engaged us to work on marketing for their whole business, including creative design and social media management on an ongoing basis.
The initial objective was to increase brand awareness and engagement with their target audience through cohesive digital and offline design, with campaigns that linked seamlessly together across all mediums.
Complete marketing services for a leading provider of legal services in Tunbridge Wells.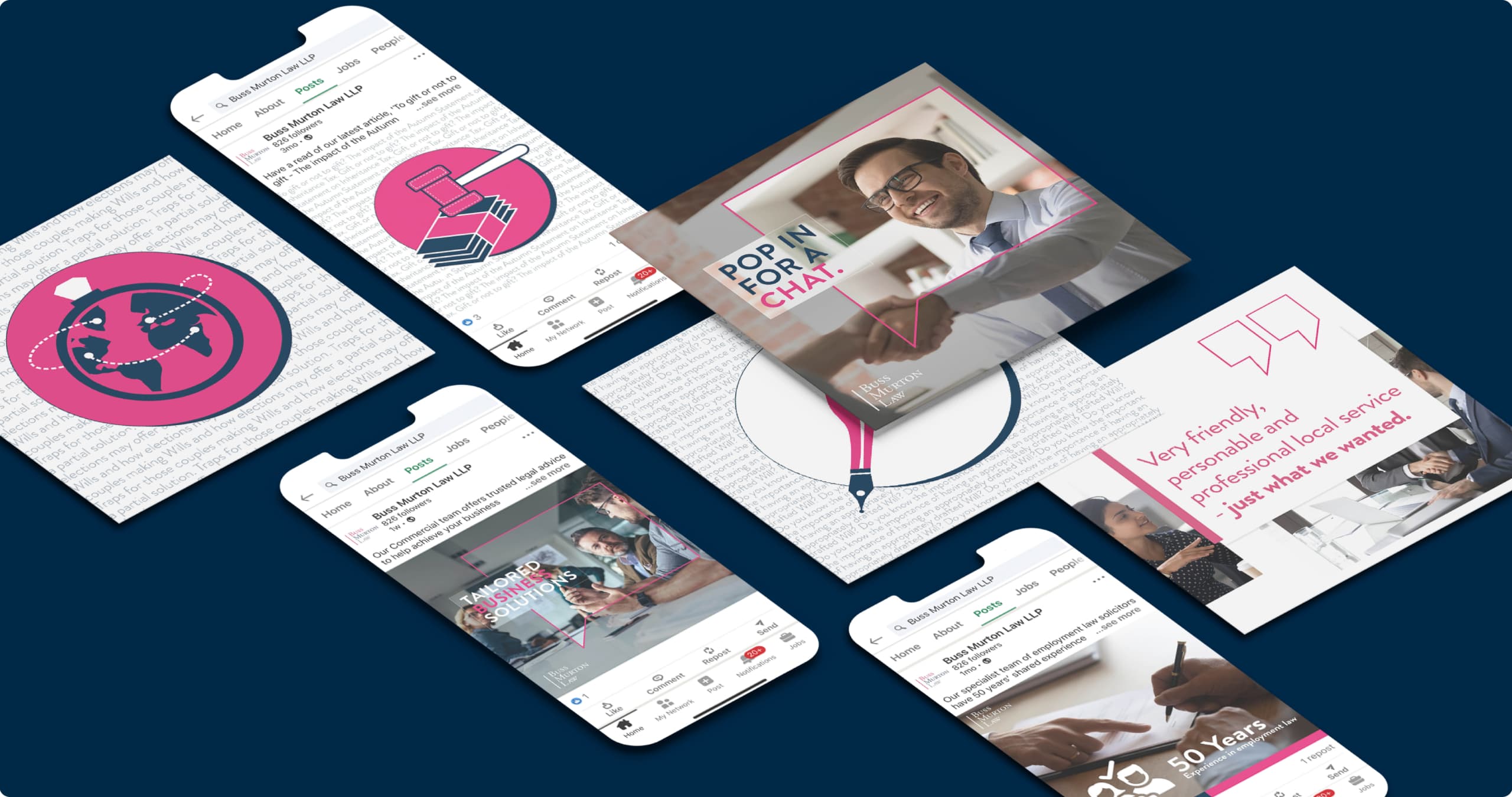 Phase 1
Consultancy & Discovery
Before embarking on the social media management project, we conducted a thorough initial consultancy and discovery phase. This included client surveys to gain a better understanding of their target audience and the kind of content that would resonate with them.
In addition, we performed analysis to see what the competition were doing on social media and identify any opportunities for differentiation. This information was then used to inform the development of a tailored social media  and creative strategy that would set Buss Murton apart from the competition and maximize their return on investment.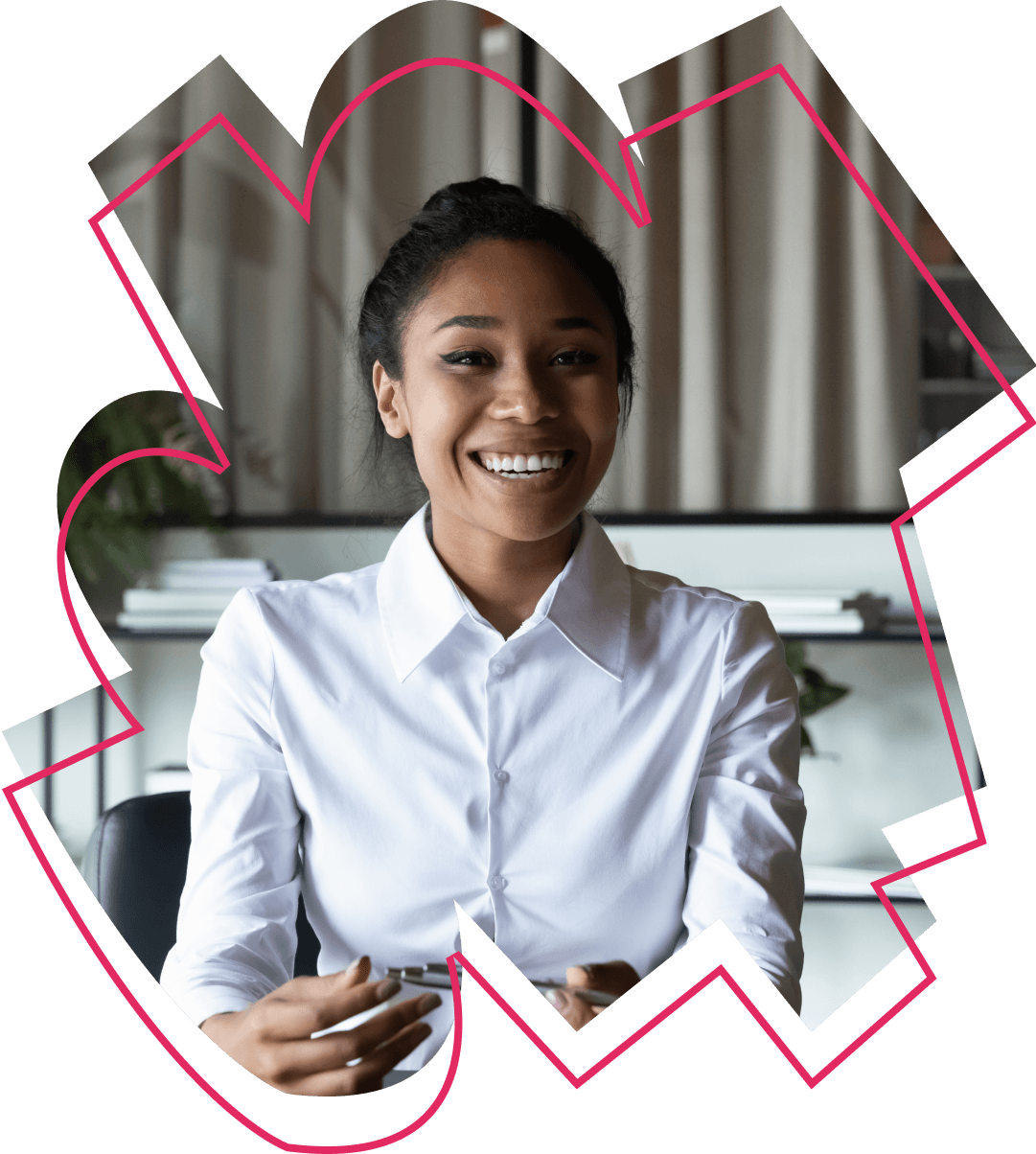 The consultancy and discovery phase was critical in setting the foundation for the success of the project.
By taking the time to understand Buss Murton's goals, audience, and competition, we were able to create a strategy that would effectively achieve their objectives and drive results.
Phase 2
Social Media Management
Buss Murton were keen to improve their presence on LinkedIn and Facebook, with the aim of gaining a greater market share and raise their profile.
Our approach included regular copywriting and creative asset development, in line with their strategy and content pillars, which helped to keep their social media platforms fresh and engaging. Additionally, we used targeted advertising to reach the right people and drive more traffic to the Buss Murton website.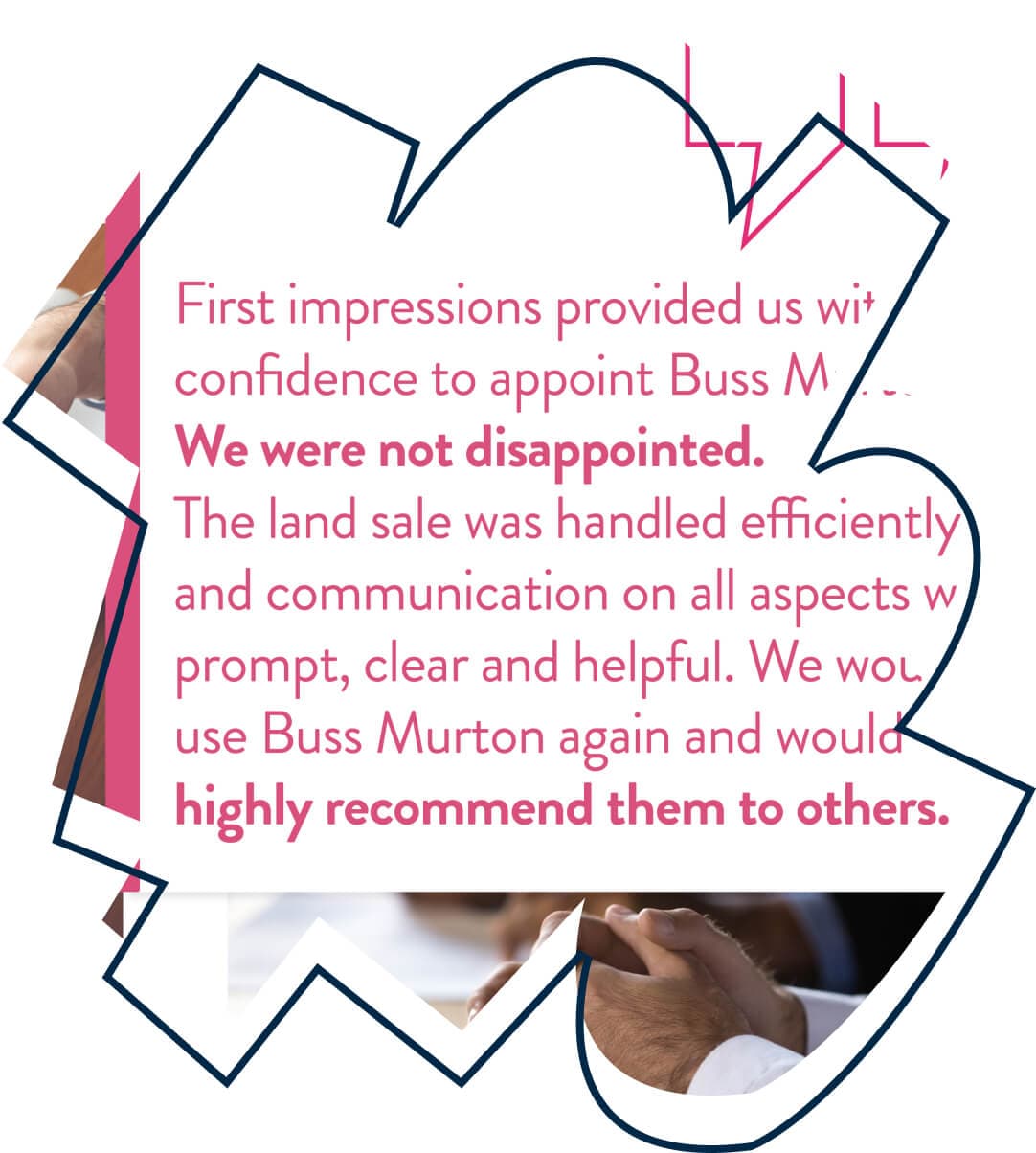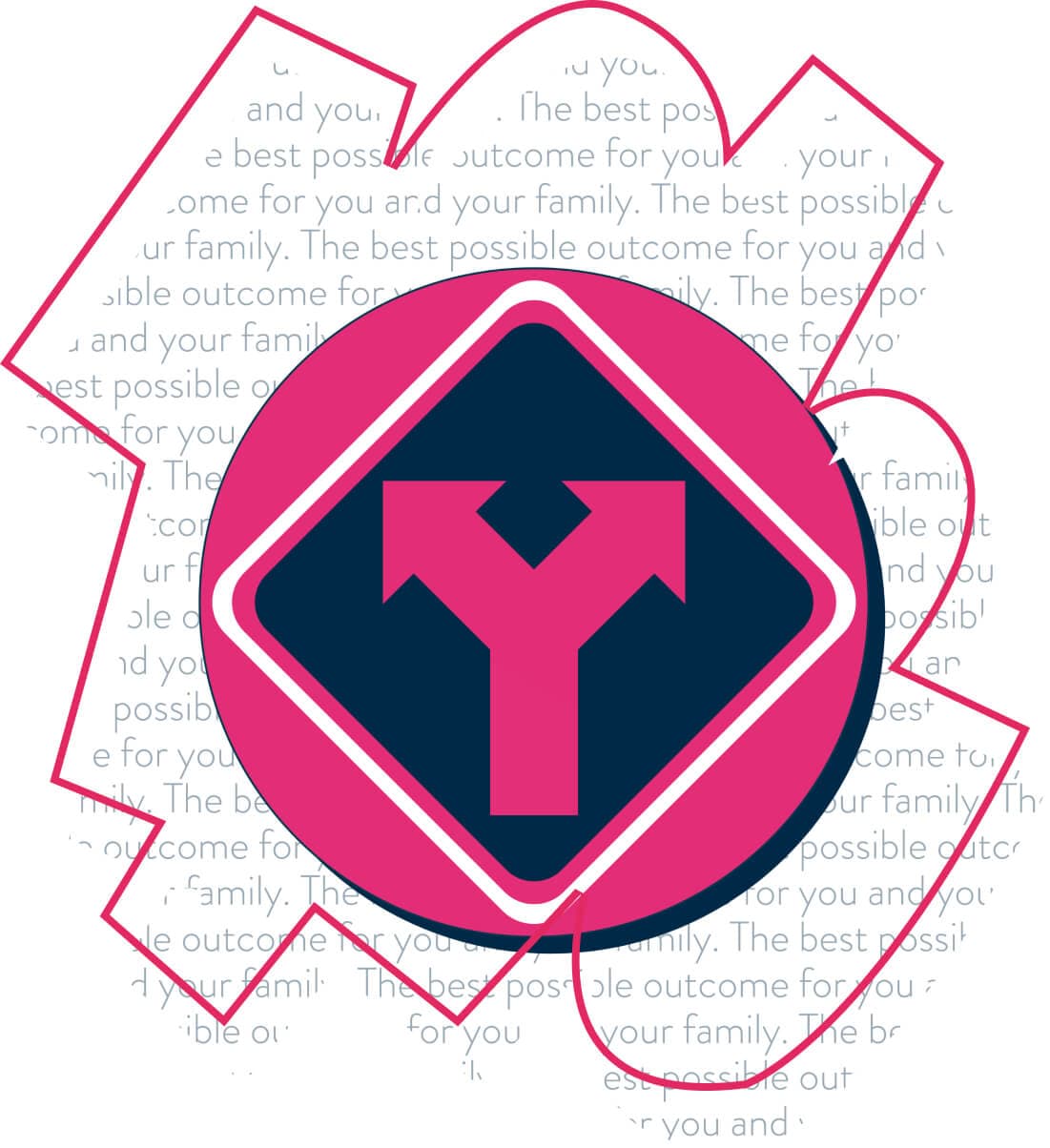 Buss Murton saw a significant increase in their social media followers and engagement. This, in turn, led to more website visits and ultimately, more enquiries.
One key factor in our success was the focus on creating high-quality, visually appealing content. This helped to capture the attention of potential clients and build a strong, recognizable brand image.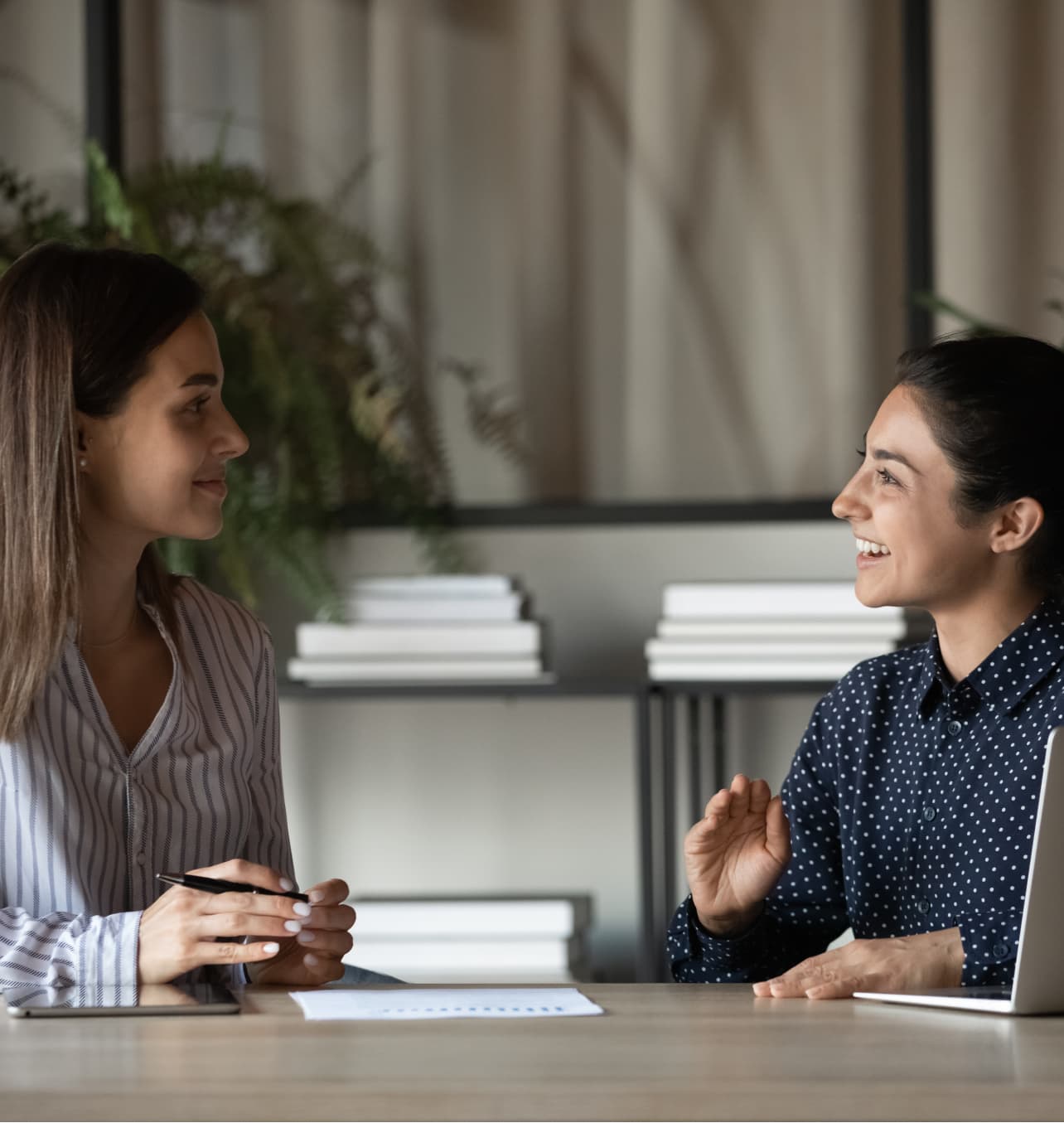 The stats
2

Social Posts per week

---

3

Custom made videos

---

7

Landing Pages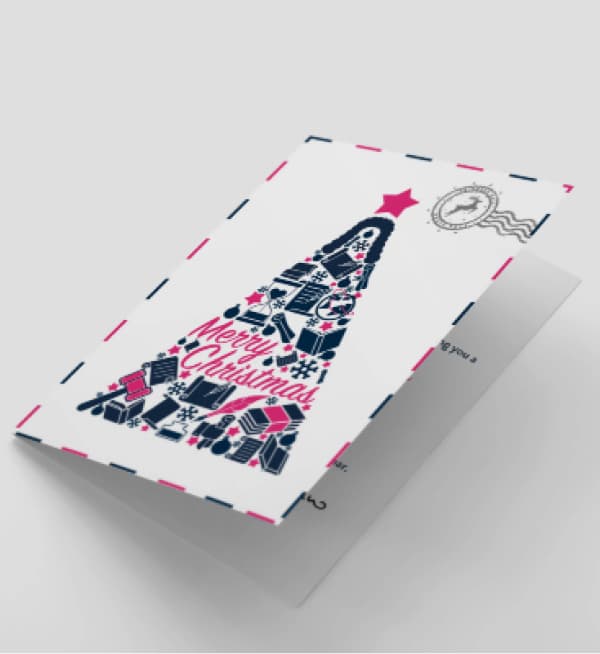 Phase 3
Videos & Landing Pages
We then went on to create promotional videos for Buss Murton to showcase their services and bring their brand to life.
These videos were designed to be engaging and informative, helping to build trust with potential clients and drive traffic to their website, and could be used in social media organically and through paid social ads.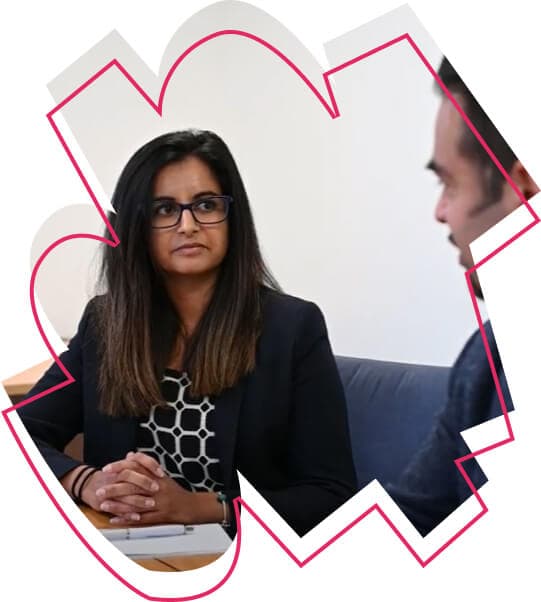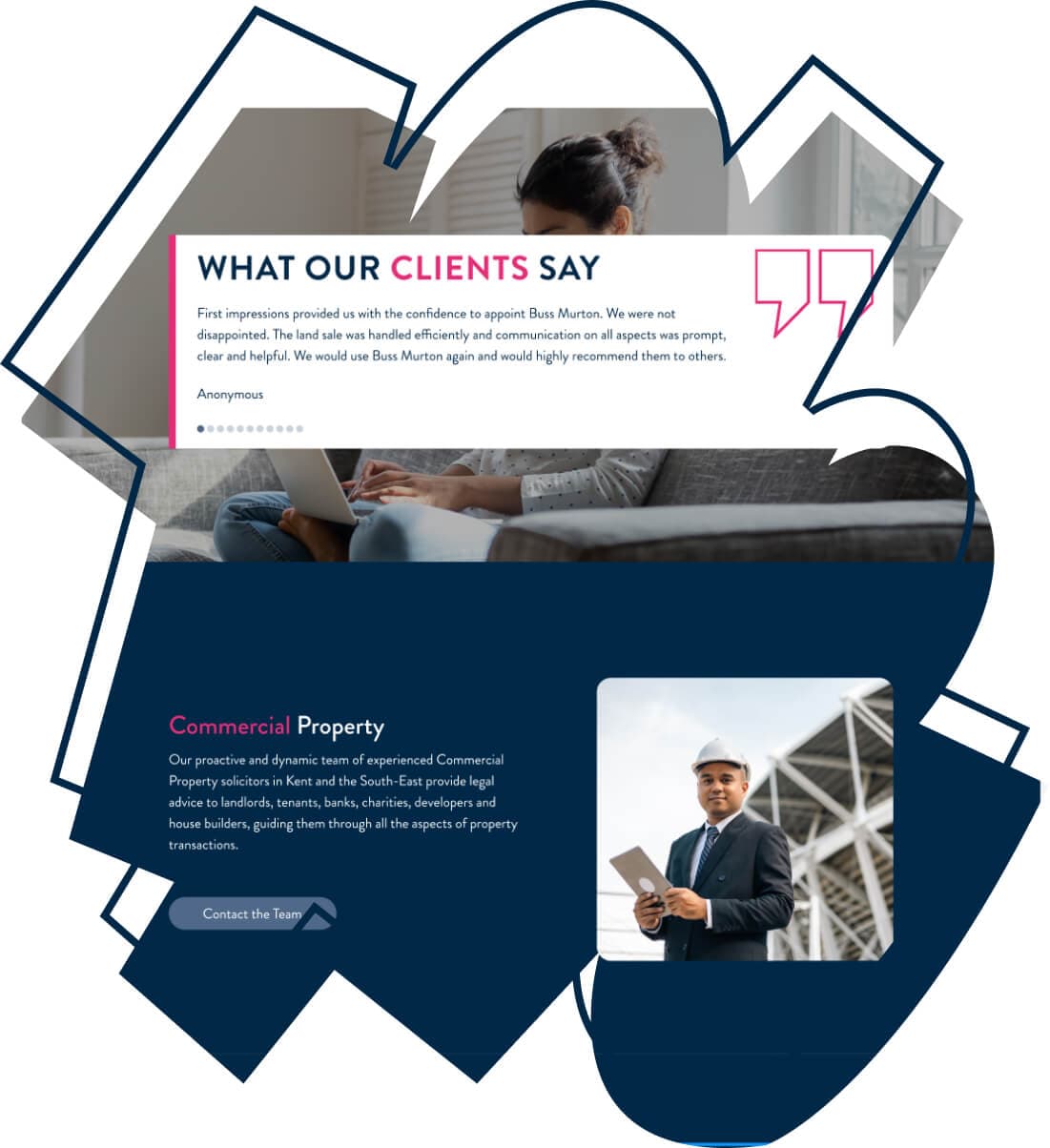 Hand in hand with the videos, we also created bespoke landing pages that were tailored to specific campaigns and services.
These were designed to provide a seamless experience for visitors and effectively communicate the key benefits of working with Buss Murton in specific areas of services they offer.
The result was an increase in conversions and a better overall user experience.
Explore some more
Our strategic and creative marketing consistently delivers outstanding results for our clients
Let's get to work...
Get in touch